Defining Clarity: Dive Deeper into Our Craftsmanship
At Deltona Window Replacement, we're not just a company – we're a promise of quality and dedication. We've dedicated ourselves to the art and science of window replacement and door installation for years. Our sterling reputation in Orange City is no accident but a result of hard work, unwavering commitment, and a genuine understanding of our community's needs.
Venturing into window and door solutions, we've become a name households trust. Our standing isn't just about offering services; it's about creating lasting relationships with our customers, ensuring they always have a friend to turn to for their window and door needs.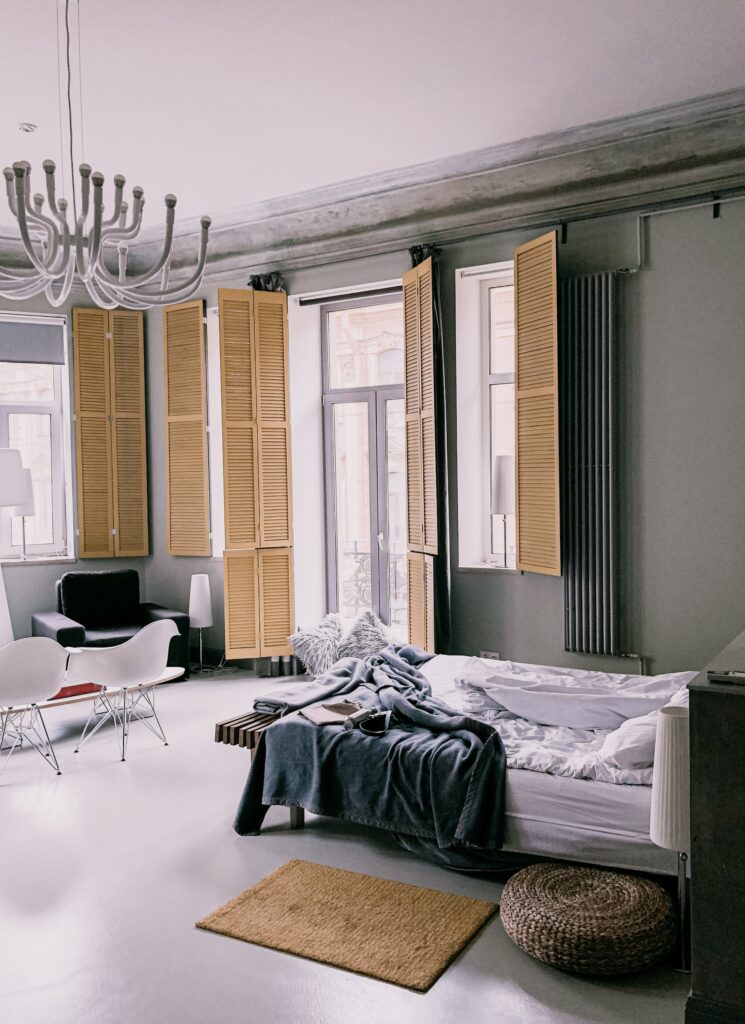 Our Window and Door Service Professionals
There's a unique blend of talent, dedication, and heart in every member of the Deltona Window Replacement team. Our experts handpicked from Orange City, understand our city's unique charm and needs. Each technician and specialist carries a wealth of experience and an unwavering commitment to excellence. We're not just a team; we're a family ready to bring your window and door dreams to life. Let our expertise shine through in every pane and panel we install.
Our mission at Deltona Window Replacement is simple yet profound: to bring warmth, safety, and beauty to every home in Orange City FL, through top-tier window replacements and door installations. We believe that every household deserves the best, and we strive daily to make that belief a reality.
Our Six Pillars of Excellence
At Deltona Window Replacement, our work is built upon six unwavering pillars of excellence. These principles not only define who we are but also guide every project, interaction, and decision. Simple in their essence but profound in their impact, these pillars ensure we deliver unmatched value to every home in Deltona.
The Advantage of Deltona Window Replacement
Choosing Deltona Window Replacement means more than just hiring a service. It means trusting a team that deeply values your home, sees it as a cherished space, and is determined to enhance it. In Orange City, we're not just any company; we're your reliable partner, driven by the aim to blend functionality with beauty, ensuring every window and door amplifies the charm of your residence.
Comprehensive Consultation
Experience stunning views and secure entryways with Deltona Window Replacement. Your home deserves the touch of experts who care.
Reach out to us now for a free quote, and let's transform your space together!