Replacement Windows Orange City FL
Limited Time Offer: Buy 1 Window, Get 1 Window at 50% OFF.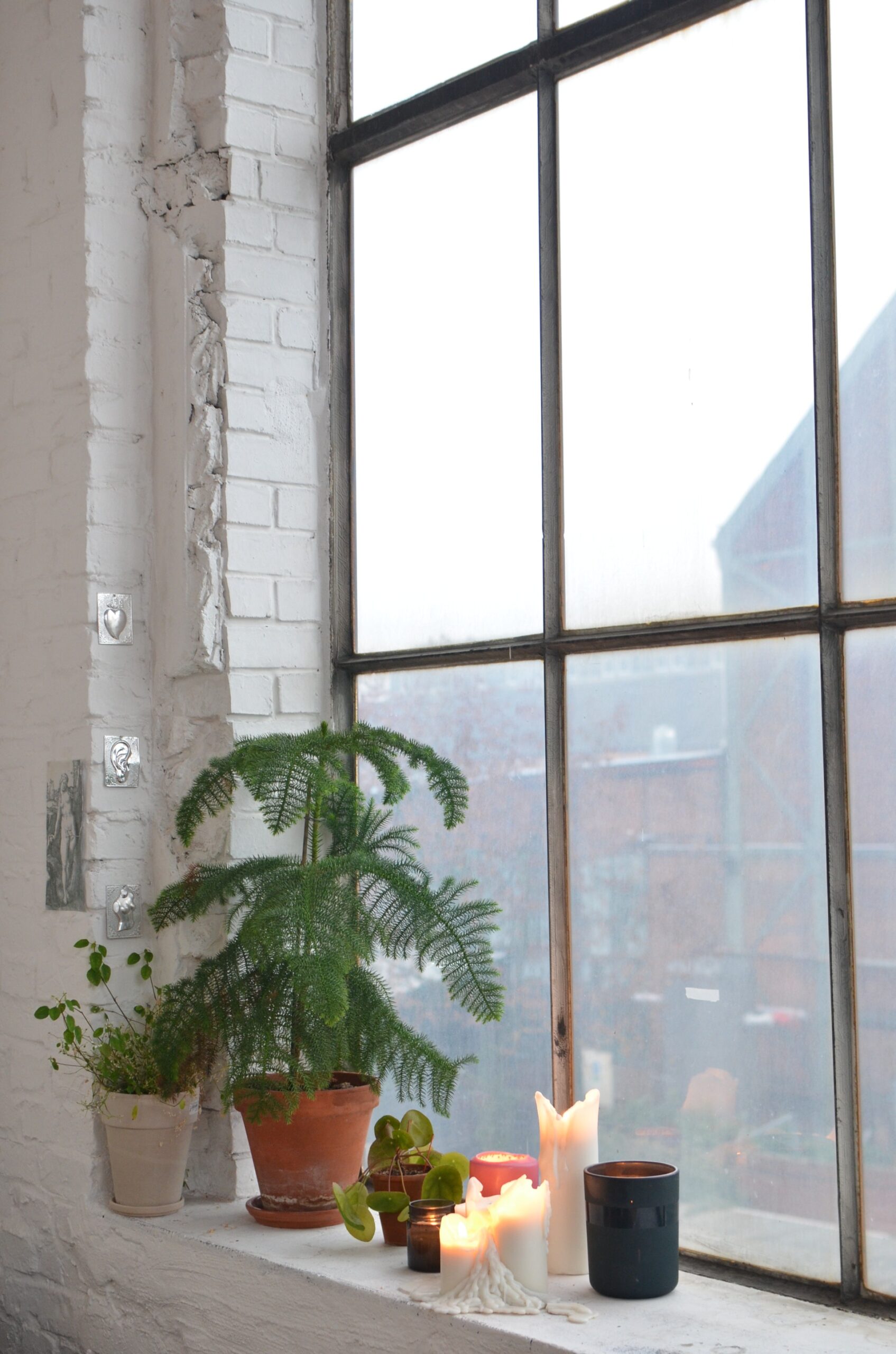 Discover the elegance and efficiency of our premium replacement windows, a harmonious blend of style and sustainability. Crafted with cutting-edge technology, these windows offer unparalleled thermal insulation, enhancing your home's energy efficiency. The advanced locking mechanisms ensure enhanced security, giving you peace of mind.
Our replacement windows come with multiple benefits that cater to your lifestyle needs. They are designed to reduce noise pollution, creating a serene indoor environment. The low-maintenance aspect means more time enjoying your home and less time worrying about upkeep. Additionally, the improved natural light influx boosts your living space's aesthetic appeal and ambiance.
Each window is customized to fit your unique space requirements. Our team meticulously measures and crafts each unit to ensure a perfect fit, tailored to your home's specific dimensions. This bespoke approach guarantees not only a seamless installation but also maximizes the functional and aesthetic potential of your space.
To maintain the pristine condition of your replacement windows, regular cleaning with a soft cloth and mild detergent is recommended. Avoid harsh chemicals to preserve the integrity of the window surfaces. For smooth operation, occasional lubrication of moving parts is advised, ensuring longevity and consistent performance.
Our team at Deltona Window Replacement is dedicated to providing top-notch solutions, transforming your home with windows that embody elegance, functionality, and durability.
Transform Your Home with Stylish Window Styles from Deltona Window Replacement
At Deltona Window Replacement, we understand that the style of your windows plays a crucial role in defining the character and feel of your home. That's why we offer a diverse range of window styles to cater to every aesthetic and functional need. Our window styles are not just about looks; they are a blend of beauty, efficiency, and innovation, designed to elevate your home improvement experience in Orange City, FL.
Find Your Perfect Style with Deltona Window Replacement
At Deltona Window Replacement, we are committed to helping you find the perfect window style that complements your home and lifestyle in Orange City, FL. Whether you're looking for the traditional charm of double hung windows, the elegant functionality of casement windows, the modern appeal of sliding windows, or the unique versatility of awning windows, we have the right options for you. Our commitment to quality, coupled with our expertise in window installation and repair, ensures that your window upgrade or renovation project is in safe hands. Embrace the change and elevate your home with our exquisite range of window styles. Contact us today to begin your journey towards a more beautiful, energy-efficient home.