Hurricane Windows Orange City FL
Limited Time Offer: Buy 1 Window, Get 1 Window at 50% OFF.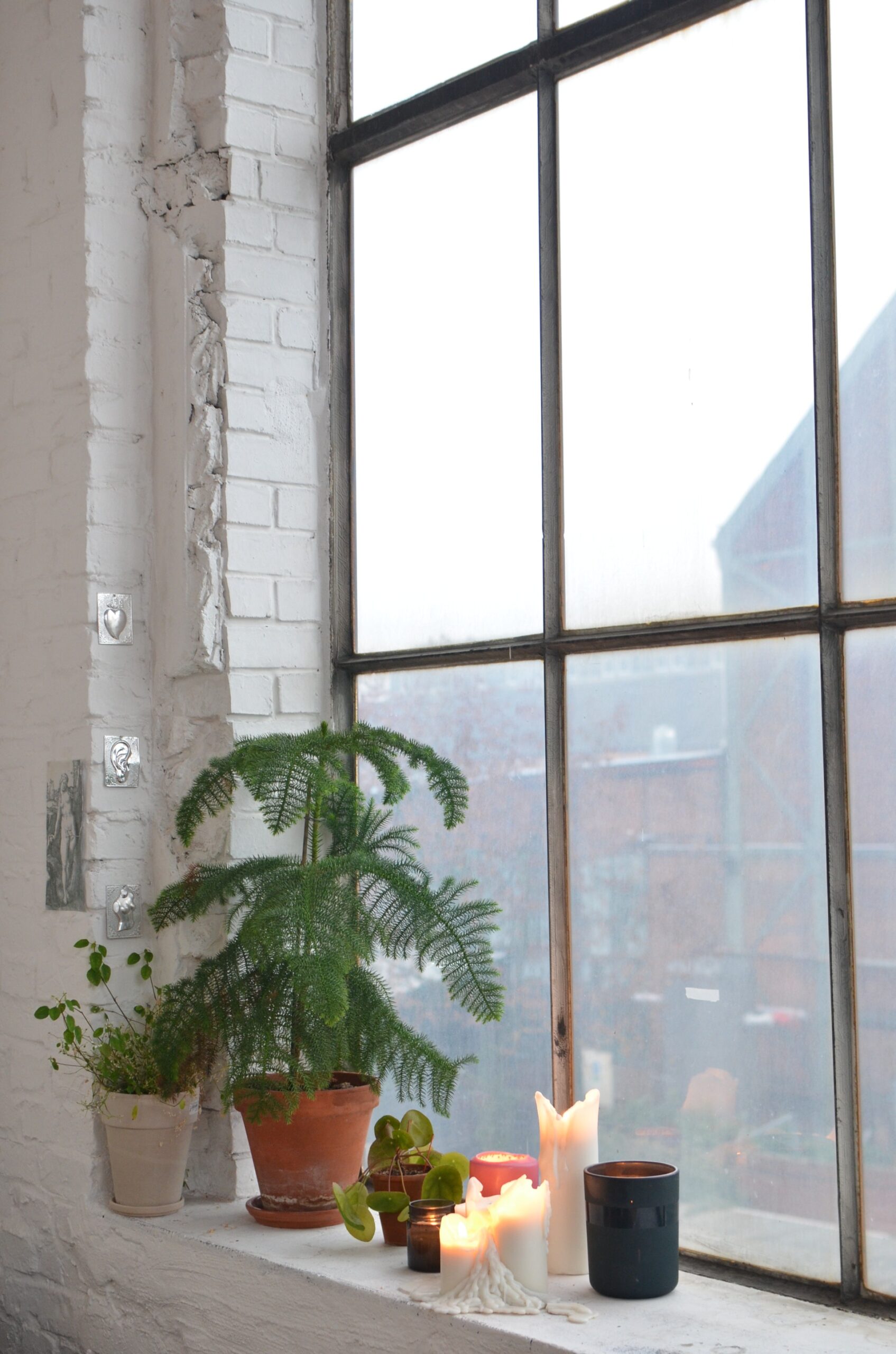 Transform your home with our exceptional range of Hurricane Windows, tailored for modern living. These windows boast state-of-the-art technology, ensuring unparalleled durability and resilience. Equipped with high-impact glass, they are designed to withstand severe weather conditions, offering peace of mind during storm seasons.
Experience the array of benefits these windows bring to your living space. Firstly, they significantly enhance the safety and security of your home, acting as a robust barrier against potential intrusions. Additionally, they provide superior insulation, keeping your home comfortable year-round while reducing energy costs. Moreover, their noise-cancelling properties ensure a tranquil indoor environment, free from external disturbances.
Our Hurricane Windows come in various sizes and dimensions, catering to diverse architectural styles and personal preferences. This flexibility allows for a perfect fit in any home, seamlessly blending with your existing décor while elevating its overall aesthetic.
Maintaining these windows is remarkably effortless. Regular cleaning with mild soap and water will keep them looking pristine. Avoid harsh chemicals or abrasive materials to preserve the integrity of the glass and frames. With minimal care, these windows will continue to enhance your home for years to come.
In summary, Deltona Window Replacement offers a comprehensive solution for homeowners seeking to upgrade their windows. Our Hurricane Windows not only provide safety and energy efficiency but also add a touch of elegance to your home. Their ease of maintenance makes them a practical choice for any household.
Securing Homes in Orange City, FL: The Ultimate Guide to Hurricane Window Security Features
At Deltona Window Replacement, we understand the importance of keeping your home safe, especially in areas like Orange City, FL, prone to severe weather. In this comprehensive guide, we delve into the crucial security features of hurricane windows, ensuring your home is protected against storms and potential intrusions.
A Safe Home is a Happy Home
In Orange City, FL, where the weather can be unpredictable and sometimes harsh, equipping your home with the right windows is not just a matter of aesthetics; it's a necessity. At Deltona Window Replacement, we blend the best of security, durability, and design to offer hurricane windows that stand the test of time and elements. With our reinforced frames, multi-point locking systems, and impact-resistant glass, you can rest easy knowing your home is well-protected. Remember, a safe home is a happy home, and with Deltona Window Replacement, you're taking a significant step towards ensuring both.