Hurricane Protection Doors Orange City FL
Limited Time Offer: Buy 1 Window, Get 1 Window at 50% OFF.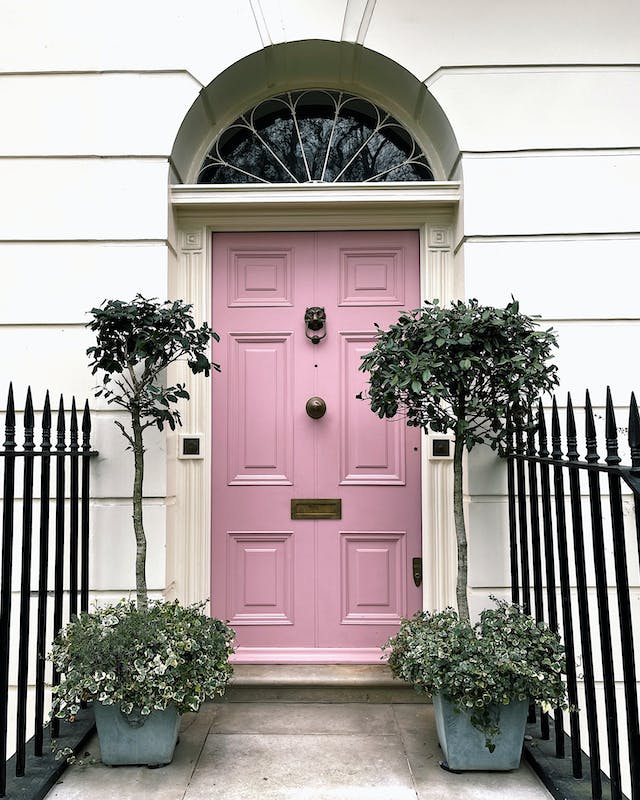 Experience the ultimate in safety and style with our Hurricane Protection Doors. Crafted with advanced materials, these doors stand as a formidable barrier against the most severe weather conditions. Their robust construction is complemented by elegant designs, ensuring they not only protect but also enhance the aesthetic appeal of your home.
Our team understands the importance of safety, comfort, and energy efficiency. That's why these doors are engineered to offer superior protection against high winds and flying debris, a feature particularly crucial in hurricane-prone areas. Additionally, they provide excellent insulation, reducing energy costs and ensuring a comfortable indoor environment all year round. With their easy-to-maintain surfaces, these doors remain a dependable shield and a beautiful addition to any property for years to come.
Regarding size and dimensions, our range accommodates various requirements. Whether you need a standard size or a custom fit, our team ensures a seamless integration with your existing architecture. Each door is measured and crafted with precision, ensuring a perfect fit that optimizes both function and form.
To maintain the pristine condition of your Hurricane Protection Doors, regular cleaning with mild soap and water is recommended. Avoid harsh chemicals and abrasive materials to preserve the door's surface and hardware. With minimal maintenance, these doors will continue to offer unmatched protection and aesthetic value, making them a wise investment for any homeowner.
Remember, with Deltona Window Replacement, you're choosing more than just a door; you're opting for peace of mind, knowing your home is safeguarded by the best in the industry.
Enhancing Home Security with Advanced Features in Hurricane Protection Doors - A Guide by Deltona Window Replacement
As a leading provider of hurricane protection solutions in Orange City, FL, Deltona Window Replacement is committed to offering not just robust doors but also advanced security features. In this article, we will explore the various security features available in our hurricane protection doors, ensuring that your home is not only safe from storms but also secure from other threats.
Secure Your Home with Deltona Window Replacement
In conclusion, the security features of our hurricane protection doors are designed to provide homeowners in Orange City, FL, with both safety from natural disasters and security against break-ins. The multi-point locking system and impact-resistant glass are just a few examples of how we integrate advanced security measures into our products. At Deltona Window Replacement, we believe in providing doors that not only withstand the forces of nature but also offer enhanced security to keep your home and family safe. Contact us today to learn more about our range of hurricane protection doors and find the perfect solution that meets your security needs.