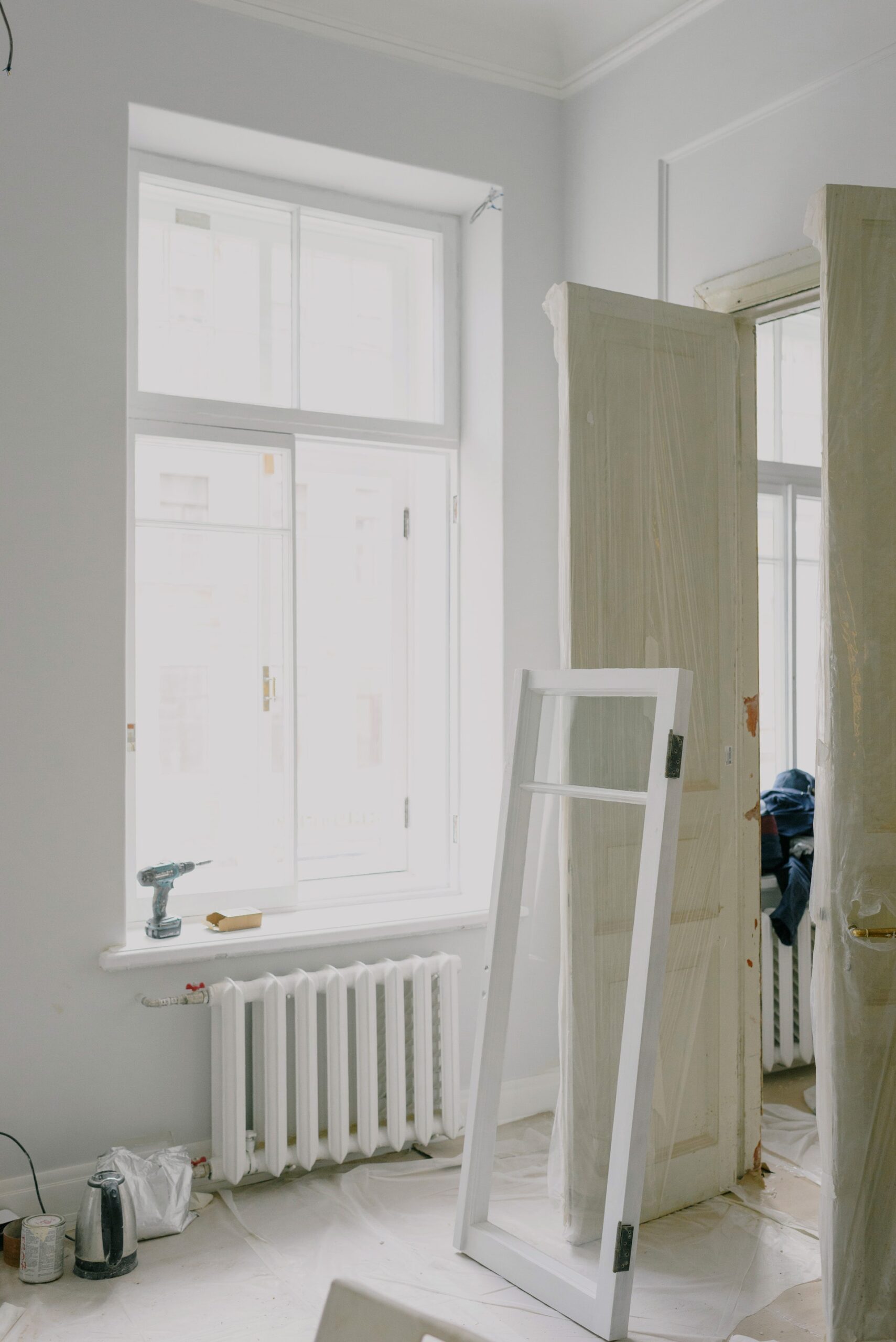 Window Installation
Our team specializes in window installation for residential and commercial properties in Orange City, FL. We offer to install various windows, including awning, bay, bow, casement, double-hung, vinyl windows, etc. Our window installation services ensure that your property is equipped with high-quality, energy-efficient windows that enhance its overall appearance.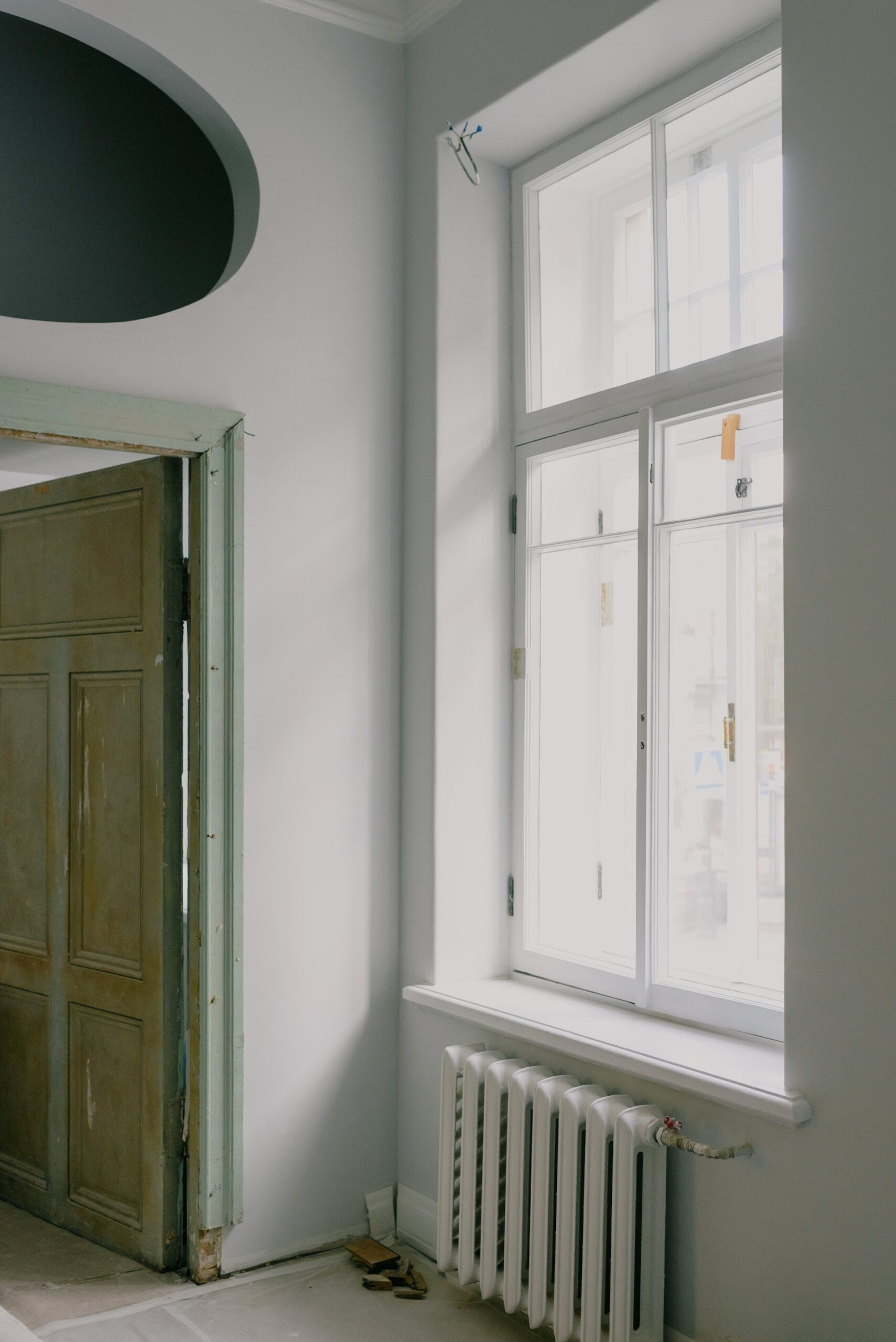 Window Replacement
Window Replacement Orange City help residential and commercial customers with window replacement projects. We understand the importance of having well-functioning, energy-efficient windows in your home or business. Our team will work with you to find the perfect window replacement solution to meet your needs and improve your property's aesthetics and energy efficiency.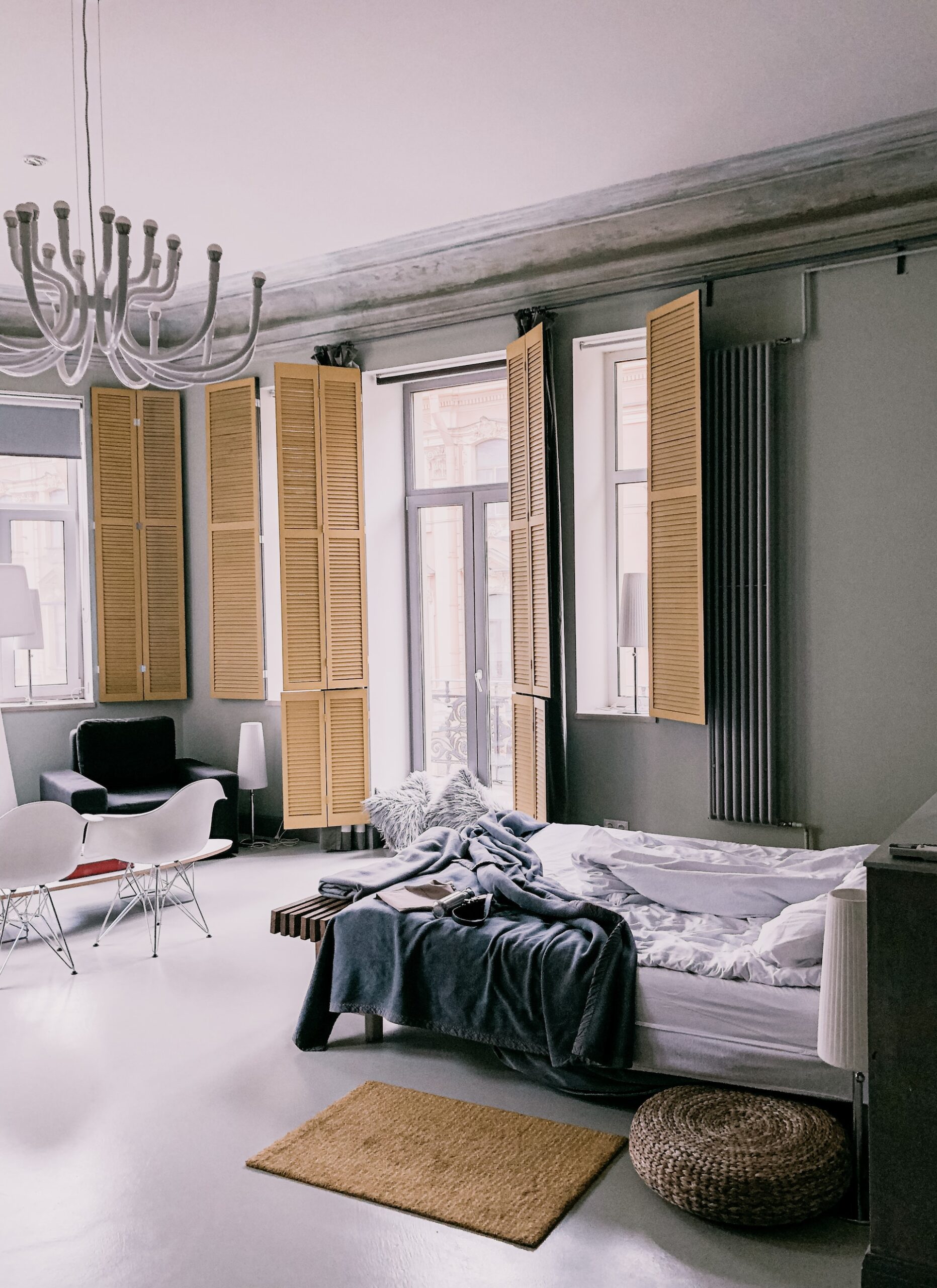 Door Installation
We also offer door installation services for residential and commercial customers in Orange City, FL. Our team can help you select the ideal door for your property, whether you need a sliding glass door, entry door, impact door, patio door, or hurricane protection door. We are committed to providing exceptional door installation services that enhance your property's security and appearance.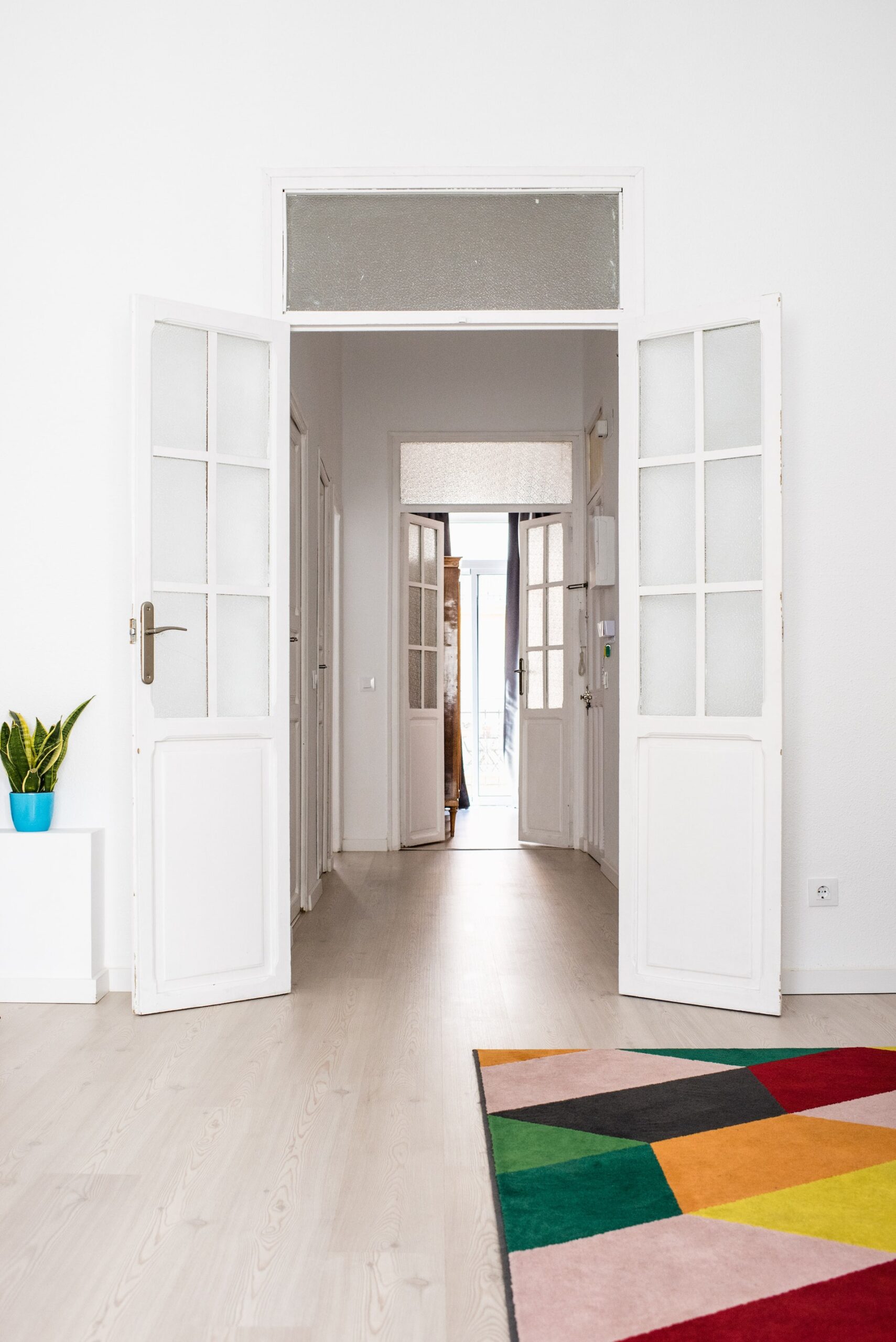 Door Replacement
If you're looking for door replacement services in Orange City, FL, our team is here to help. We can assist residential and commercial customers in replacing their existing doors with a suite of new, energy-efficient options that enhance their property's appearance and improve its overall security.