Casement Windows Orange City FL
Limited Time Offer: Buy 1 Window, Get 1 Window at 50% OFF.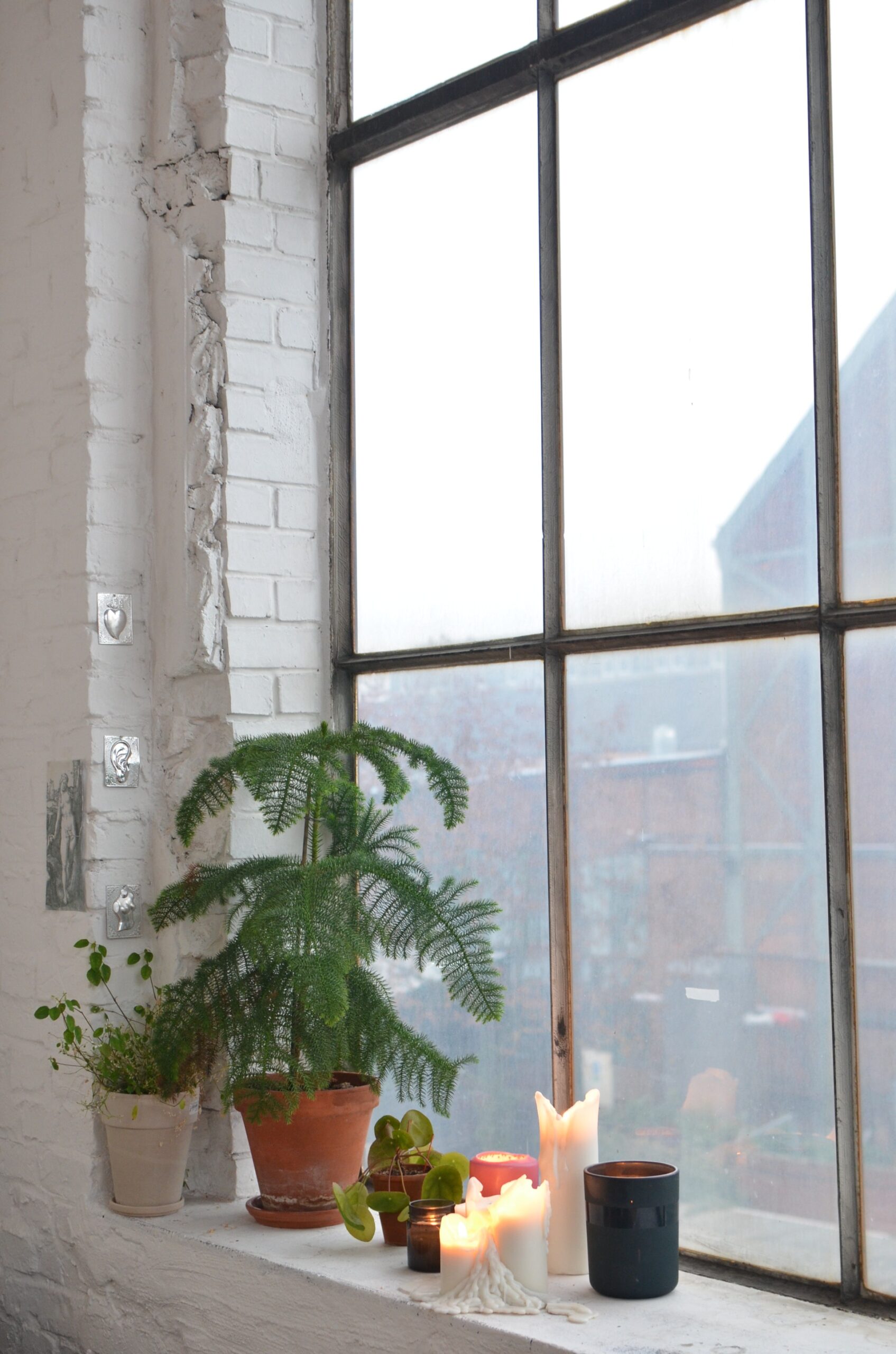 Casement windows are renowned for their stylish and practical design, making them a popular choice for modern homes. Our team offers top-quality casement windows that are not only visually appealing but also boast excellent durability and security features. These windows, with their easy-to-operate mechanism, ensure a seamless blend of functionality and aesthetic appeal.
One of the main advantages of casement windows is their exceptional energy efficiency, which helps in reducing heating and cooling costs throughout the year. Their tight seal when closed provides excellent insulation, making them an ideal choice for climate control. Additionally, these windows enhance natural light and ventilation, creating a brighter and healthier living environment. Their design also offers superior security, as the window locks are embedded into the frame, making them difficult to break into.
In terms of sizing, our casement windows come in a variety of dimensions to suit different architectural styles and personal preferences. Whether it's a compact space or a large opening, we have sizes that will fit perfectly, maintaining the integrity and beauty of your home's design.
Maintaining these windows is straightforward and hassle-free. Regular cleaning with mild soap and water will keep them looking new for years. The hinges and seals may require occasional lubrication and checking to ensure they function smoothly. With proper care, these windows will continue to add value and comfort to your home for a long time.
The Art of Personalization: Customizing Casement Windows with Deltona Window Replacement
At Deltona Window Replacement, we believe that every detail matters when it comes to your home's windows. Casement windows, with their unique blend of functionality and aesthetic appeal, offer a canvas for personal expression. A key aspect of this customization is choosing the right frame color. Our selection includes white, beige, brown, and black, ensuring that every homeowner in Orange City, FL, can find the perfect hue to complement their home's architecture and interior design.
Finding Your Perfect Match
Choosing the right frame color for your casement windows is more than a decorative choice—it's a reflection of your style and your home's character. At Deltona Window Replacement, we're dedicated to helping you find that perfect match. Our range of colors ensures that whatever your aesthetic preference, we have the options to bring your vision to life.
Casement windows are not just about the view they provide; they're about how they frame that view. With our selection of frame colors, your windows will do more than just let in light—they'll tell a story, your story. Visit us in Orange City, FL, or reach out to us to explore how we can help you personalize your space with the perfect casement windows.