Impact Doors Orange City FL
Limited Time Offer: Buy 1 Window, Get 1 Window at 50% OFF.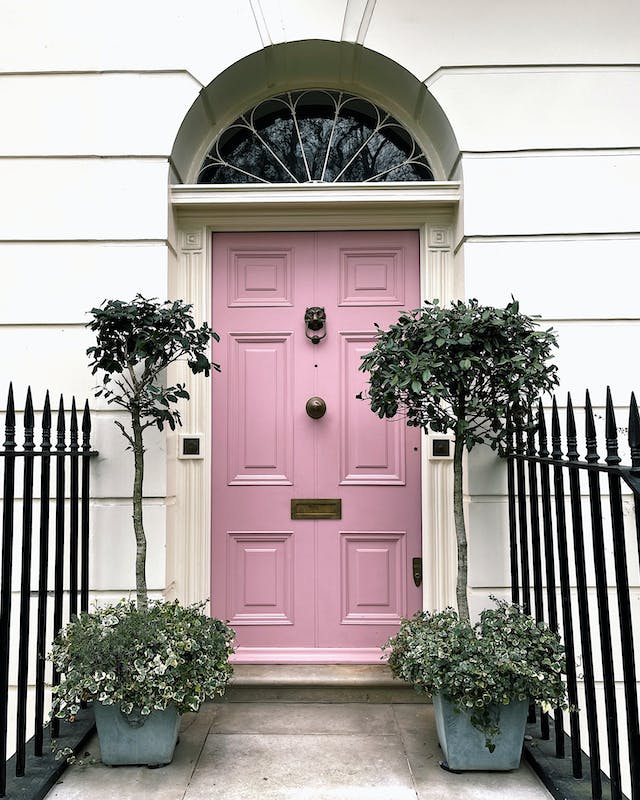 Transform your home with our exceptional range of Impact Doors, designed to elevate both aesthetics and functionality. These doors are crafted using high-quality materials, ensuring robustness and longevity. Their sleek design complements any architectural style, while the advanced construction techniques provide unmatched durability and strength.
Our Impact Doors come with a multitude of benefits. They offer enhanced security against intrusions, giving you peace of mind. Energy efficiency is another key advantage, as these doors help in maintaining indoor temperatures, reducing heating and cooling costs. Furthermore, they are designed to withstand harsh weather conditions, protecting your home from extreme elements.
Each Impact Door is tailored to fit the unique dimensions of your space. Our team ensures precise measurements for a seamless installation, accommodating a variety of sizes and layouts. The versatility of these doors allows for customization, ensuring they perfectly align with your home's design and structural requirements.
Maintaining these doors is effortless. Regular cleaning with mild soap and water will keep them looking pristine. It's important to check the seals and hardware periodically to ensure optimal performance. With proper care, these Impact Doors will continue to enhance your home's beauty and security for years to come.
The Art of Selecting Impact Doors in Orange City, FL: A Guide to Materials
In the picturesque landscape of Orange City, FL, where the beauty of nature meets the challenge of the elements, homeowners face a unique set of requirements when it comes to selecting doors for their homes. At Deltona Window Replacement, we understand that the choice of material for impact doors isn't just about aesthetics; it's about resilience, functionality, and harmony with your home's design. Let's delve into the world of materials for impact doors, exploring how fiberglass, steel, and wood can redefine the safety and style of your Orange City residence.
At Deltona Window Replacement, we believe that choosing the right material for your impact doors in Orange City, FL, is a critical decision that blends functionality, style, and safety. Whether you gravitate towards the modern efficiency of fiberglass, the robust security of steel, or the classic elegance of wood, your choice should reflect your home's needs and your personal style. Our team is dedicated to providing you with the best options, guidance, and installation services, ensuring that your door is not just an entry point, but a statement of your home's identity.
Remember, the right door can transform a house into a home, offering a blend of security, energy efficiency, and aesthetic appeal. As you contemplate the perfect material for your impact doors, think of it as an investment in your home's future. Choose wisely, choose impactfully.