Slider Windows Orange City FL
Limited Time Offer: Buy 1 Window, Get 1 Window at 50% OFF.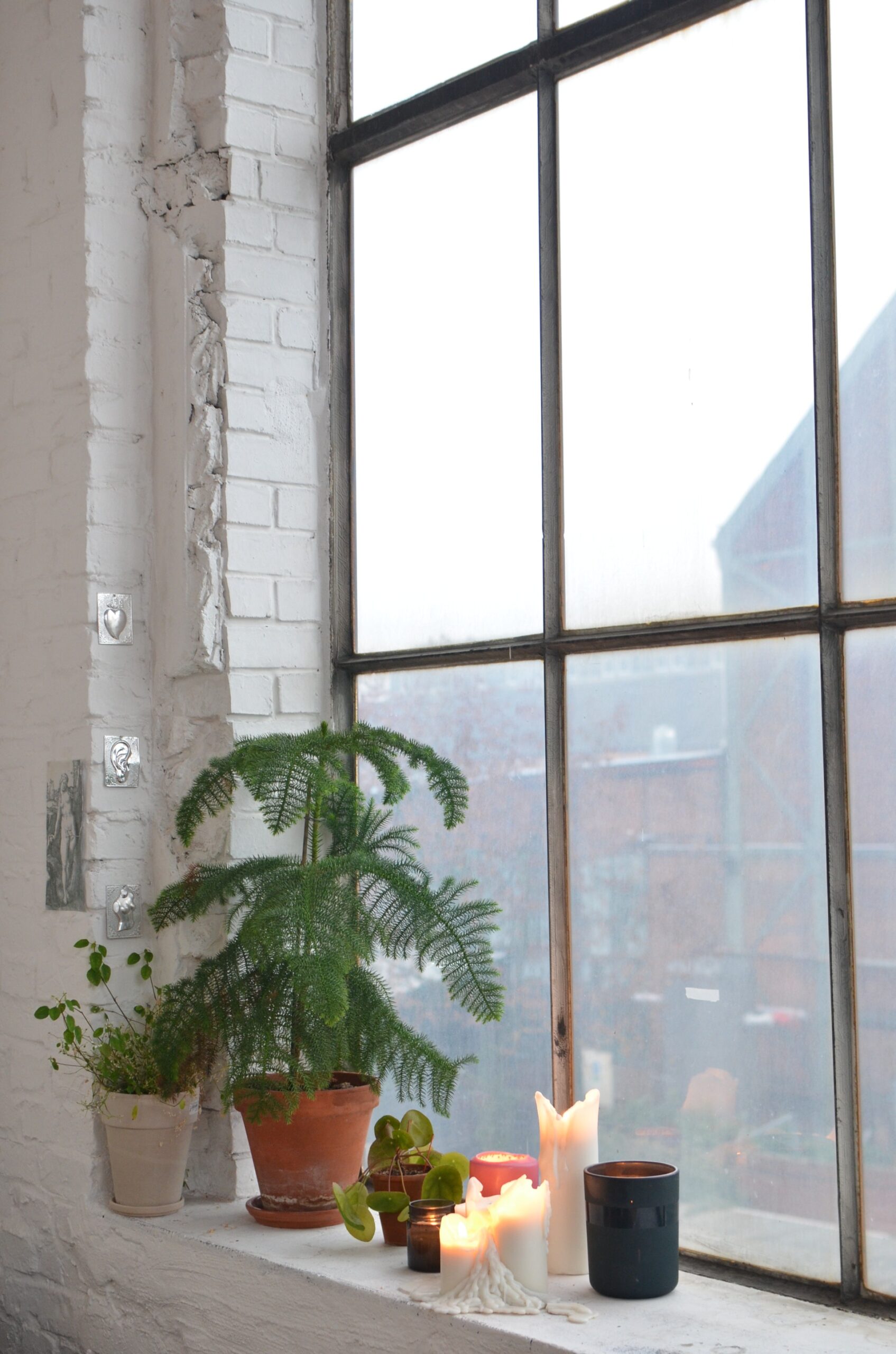 Elevate your home's aesthetic and functionality with our exquisite Slider Windows. Designed to provide a perfect blend of style and efficiency, these windows boast a sleek, minimalistic design that enhances natural light and offers unobstructed views. Their robust construction ensures lasting durability, blending seamlessly with any architectural style.
Experience the trifecta of comfort, energy efficiency, and ease of maintenance with our Slider Windows. Their innovative design significantly reduces noise, making your home a peaceful sanctuary. The thermal insulation properties help in energy conservation, lowering your utility bills. Additionally, the ease of operation and cleaning makes them a practical choice for busy lifestyles.
Our Slider Windows come in a variety of sizes and dimensions, catering to diverse architectural requirements. Whether you need a compact option for a small room or a large, statement piece for your living area, our range has you covered. The precise dimensions ensure a perfect fit, enhancing your home's overall charm and functionality.
Caring for your Slider Windows is as effortless as their operation. Regular cleaning with mild soap and water keeps them looking new. Avoid harsh chemicals and abrasive cleaners to maintain their pristine finish. With minimal care, these windows will continue to add value and beauty to your home for years to come.
Enhancing Your Home with Stylish Slider Window Designs
Welcome to Deltona Window Replacement, your trusted partner in home improvement in Orange City, FL. We specialize in offering an array of slider windows that not only elevate the aesthetics of your home but also enhance its functionality. In this article, we dive into the diverse styles of slider windows we offer and how they can transform your space.
Single, Double, and Triple Slider Windows: A Style for Every Home
At our core, we believe in providing tailored solutions to meet the diverse needs of our clients. Our range of slider windows includes single, double, and triple slider options, each with its unique appeal and functionality.
Window Styles That Reflect Your Personality
At Deltona Window Replacement, we understand that every homeowner has a unique style. That's why we offer an array of window styles to choose from. Whether you're looking for a traditional look or something more modern, our window options cater to all preferences. We ensure that our slider windows complement the architectural style of your home, adding both value and character.
A Commitment to Quality and Customer Satisfaction
Our commitment to quality and customer satisfaction is unwavering. We take pride in providing window installation and replacement services that are second to none. With a focus on energy-efficient windows, including vinyl options, we help you reduce energy costs while enhancing the comfort of your home.
Your Partner in Home Improvement
In conclusion, Deltona Window Replacement is your go-to source for high-quality slider windows in Orange City, FL. Our range of single, double, and triple slider windows, along with a variety of styles, ensures that you find the perfect match for your home. We are dedicated to helping you achieve your home improvement goals with products and services that exceed expectations. Contact us today to explore our window options and transform your home with style and efficiency.