Double Hung Windows Orange City FL
Limited Time Offer: Buy 1 Window, Get 1 Window at 50% OFF.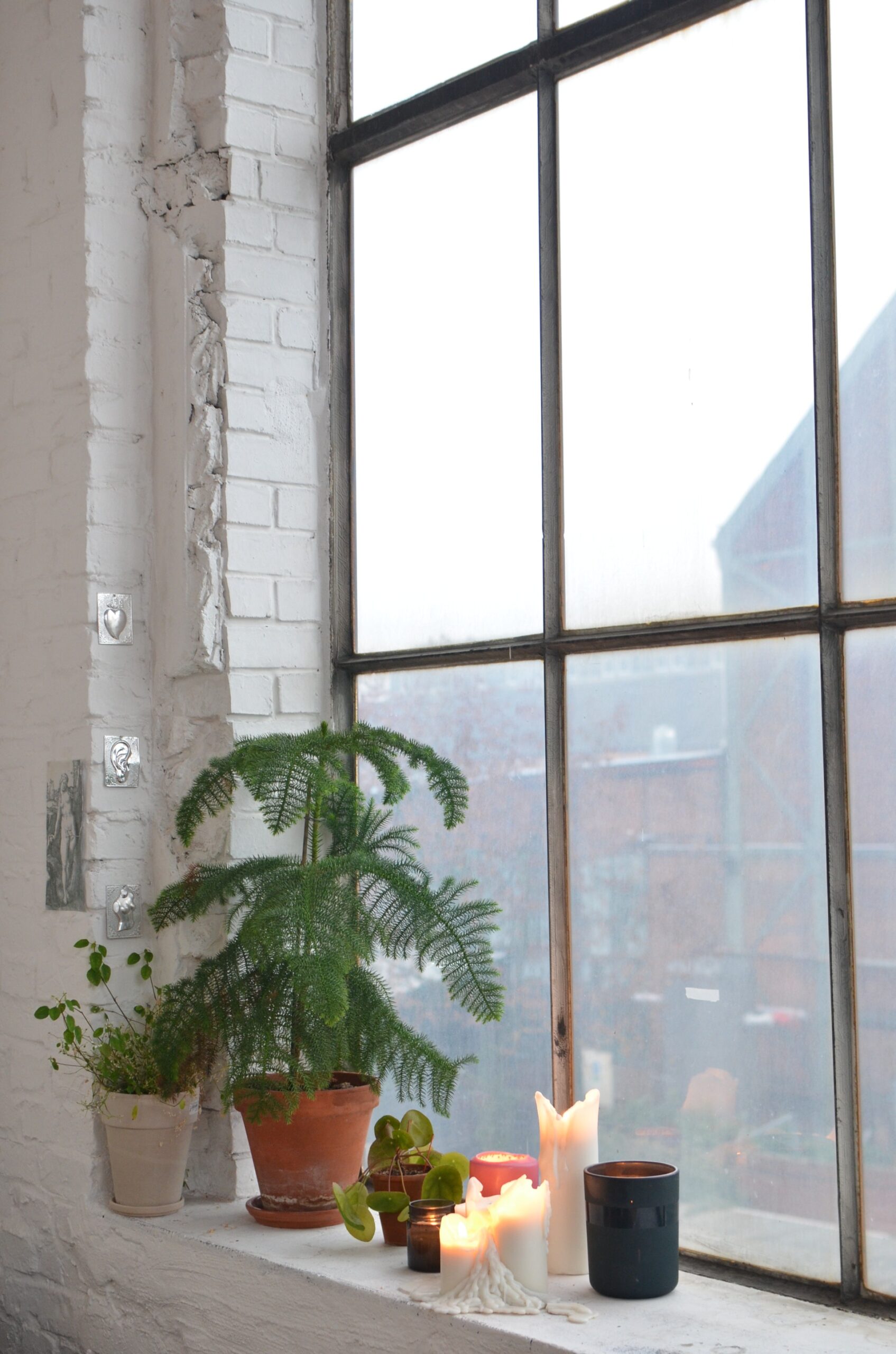 Deltona Window Replacement brings a new perspective to home aesthetics and functionality with our premium double hung windows. These windows stand out for their easy-to-operate, vertically sliding sashes, providing a blend of classic style and modern convenience. The upper and lower sashes move independently, allowing for increased ventilation and ease of access. Their sleek design and robust build quality integrate seamlessly into any home decor, enhancing both its appearance and value.
Our double hung windows offer numerous benefits to homeowners. Firstly, they're incredibly energy efficient, keeping your home comfortable while reducing energy costs. Secondly, they ensure safety with features that limit how far the window can open – ideal for households with children. Finally, the unique design allows for easy cleaning from the inside, making maintenance a breeze. These windows are not just an addition to your home; they're an investment in comfort, safety, and efficiency.
When it comes to size and dimensions, we understand every home is unique. That's why we offer a variety of sizes to perfectly fit your space. Whether you have a traditional or modern home, our team can provide a tailored solution to meet your specific needs. The versatility in our sizing ensures that every installation is a perfect match for your home's architecture.
Maintaining these windows is straightforward. Regular cleaning with a mild detergent and soft cloth is all it takes to keep them looking new. Avoid harsh chemicals and abrasive materials to preserve the integrity of the glass and frames. Our team is always ready to provide guidance on the best care practices to ensure your windows remain a stunning feature of your home for years to come.
The Versatility of Double Hung Windows in Orange City, FL: Materials Explored
At Deltona Window Replacement, we understand the importance of finding the perfect windows to complement your home in Orange City, FL. Double hung windows offer not only a timeless design but also a range of material options to suit your specific needs. Whether you're looking for durability, style, or energy efficiency, we have the right material for your double hung windows.
Tailoring to Your Home's Aesthetic and Functional Needs
At Deltona Window Replacement, we pride ourselves on providing a range of double hung window materials to suit every home and lifestyle in Orange City, FL. Our team is dedicated to helping you choose the right material that not only complements the style of your home but also offers the functionality you need. We understand that each home is unique, and our goal is to ensure your double hung windows are a perfect fit, both aesthetically and practically.
A Material for Every Home
In conclusion, Deltona Window Replacement offers a diverse range of materials for double hung windows in Orange City, FL. Whether you're drawn to the practicality of vinyl, the classic beauty of wood, or the modern appeal of aluminum, we have the perfect solution for your home. Our commitment to quality and customer satisfaction ensures that your window replacement experience is seamless and rewarding. Contact us today to explore the best material options for your double hung windows and elevate the look and feel of your home.