Picture Windows Orange City FL
Limited Time Offer: Buy 1 Window, Get 1 Window at 50% OFF.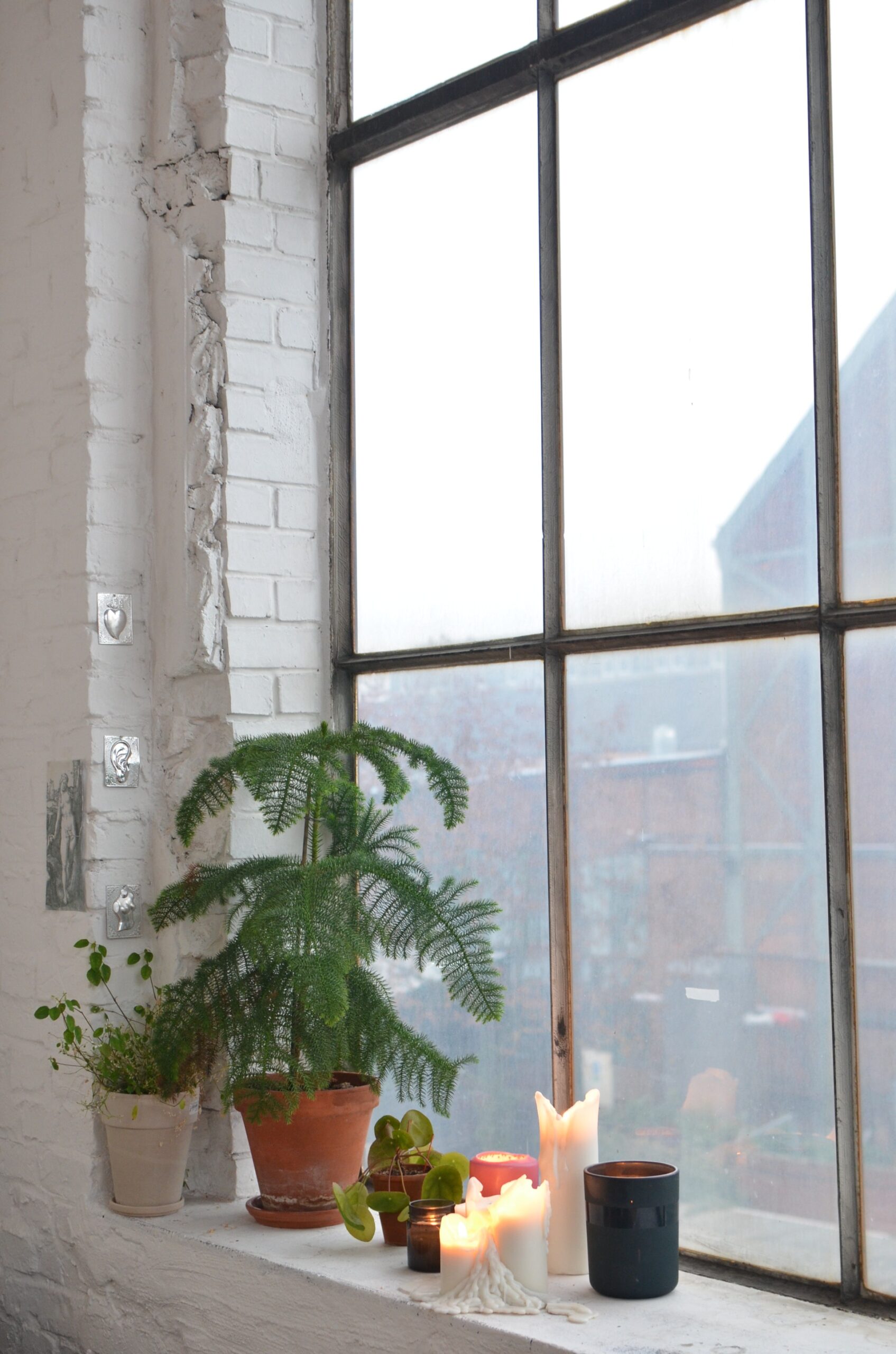 Transform your living space with our Picture Windows, designed to offer an unobstructed view of the outside world. Our team at Deltona Window Replacement has crafted these windows with high-quality glass and sturdy frames, ensuring they not only enhance the aesthetic appeal of your home but also stand the test of time. The expansive glass pane allows natural light to flood your interior, creating a warm and inviting atmosphere.
Choosing our Picture Windows brings numerous benefits to your home. Firstly, they provide energy efficiency, keeping your space warm in winter and cool in summer, thereby reducing energy costs. Secondly, their minimalistic design complements any architectural style, adding a touch of elegance to your home. Lastly, their durability means they require minimal maintenance, offering peace of mind for years to come.
When it comes to size and dimensions, our Picture Windows are versatile. We understand that every home is unique, so we offer a range of sizes to fit different spaces. Whether you have a large living room that needs a grand view or a small cozy corner that could use a touch of light, we have the perfect size to meet your needs.
Caring for your Picture Windows is straightforward. Regular cleaning with a mild detergent and a soft cloth will keep them looking pristine. Avoid using abrasive materials that can scratch the glass. If you notice any issues, our team is always ready to assist, ensuring your windows remain in top condition. With simple care, these windows will continue to beautify your home for many years.
Enhancing Your View: Exploring Frame Materials for Picture Windows in Orange City, FL
At Deltona Window Replacement, we understand that selecting the right frame material for your picture windows is crucial in achieving the perfect balance between aesthetics, durability, and energy efficiency. In Orange City, FL, homeowners and businesses seek windows that not only offer panoramic views and flood their spaces with natural light but also contribute to their property's overall value and appeal. Let's dive into the world of frame materials, each bringing unique benefits to your residential or commercial property.
Choosing the Right Frame for Your Picture Windows
In conclusion, selecting the right frame material for your picture windows in Orange City, FL, is a decision that impacts not only the look and feel of your space but also its functionality and efficiency. At Deltona Window Replacement, we offer a variety of options to suit your specific needs. Whether you prefer the classic charm of wood, the modern ease of vinyl, or the sleek strength of aluminum, our team is here to guide you through the process. Enhance your home or business with picture windows that offer expansive views, flood your space with natural light, and contribute to energy efficiency. Contact us today to explore our range of options and find the perfect match for your property.