Impact Windows Orange City FL
Limited Time Offer: Buy 1 Window, Get 1 Window at 50% OFF.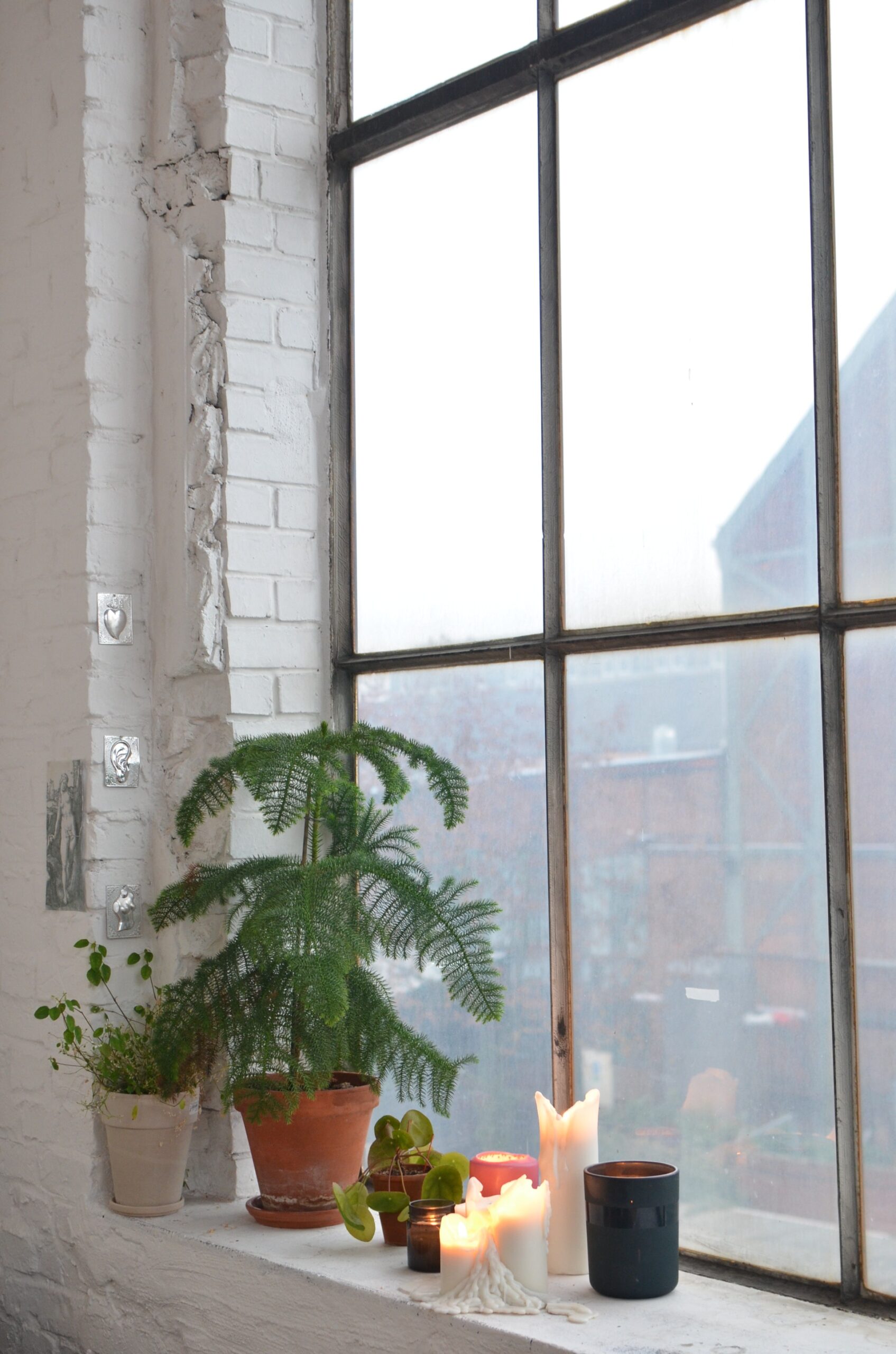 Explore the world of resilience and elegance with our Impact Windows. These windows are designed with the latest technology, featuring robust frames and advanced glass that withstands harsh weather conditions. Their sleek design ensures they blend seamlessly with any architectural style, offering a perfect combination of strength and aesthetics.
Our team understands the importance of security, energy efficiency, and noise reduction in your space. These Impact Windows provide an exceptional barrier against potential break-ins, keeping your home safe and secure. They are also energy-efficient, helping to reduce heating and cooling costs throughout the year. Plus, enjoy a peaceful indoor environment, thanks to their excellent sound-dampening properties.
Tailored to meet diverse needs, these windows come in various sizes and dimensions. Whether you have a compact space or a grand architectural design, we have the perfect fit for your home. The availability of multiple dimensions ensures that every homeowner finds their ideal window solution with ease.
Maintaining these windows is a breeze. A simple, regular cleaning routine using a mild detergent and a soft cloth is all it takes to keep them looking new. Avoid harsh chemicals and abrasive materials to preserve the pristine condition of the glass and frames. With minimal care, these windows will continue to enhance the beauty and functionality of your home for years to come.
Enhancing Your Home's Safety and Style: The Security Benefits of Impact Windows in Orange City, FL
At Deltona Window Replacement, we specialize in providing top-of-the-line impact windows that are not just about withstanding the harsh weather conditions in Orange City, FL, but also about enhancing the security of your home. Our focus is on the attribute of 'Security' from our extensive product range, discussing the value impact-resistant glass and multi-point locking systems bring to your property.
Secure, Stylish, and Smart Window Solutions
In conclusion, the security features of our impact windows at Deltona Window Replacement are a game-changer for homeowners in Orange City, FL. The integration of impact-resistant glass and multi-point locking systems in our designs offers unparalleled safety against both natural and human threats. Moreover, the combination of these security features with energy efficiency and aesthetic appeal makes our windows a smart choice for those looking to enhance their home's safety, appearance, and overall value. Contact us today to learn more about how our impact windows can fortify and beautify your home.