Window Installation Orange City FL
Limited Time Offer: Buy 1 Window, Get 1 Window at 50% OFF.
Our Comprehensive Window Installation Solutions for Orange City FL
Find out about our extensive array of window installation solutions specifically tailored for the Orange City, FL community. Catering to diverse needs and styles, our team offers many window options. Learn how our solutions can match your unique preferences and requirements.
Awning windows, characterized by their top-hinged sash that allows ventilation while shielding against rain, are renowned for their unique blend of practicality and style. Our competent team guides you through a smooth awning window installation process, ensuring your living spaces are graced with natural light and refreshing breezes while keeping the elements at bay.
Illuminate your home with natural light and add a distinctive architectural touch with our bay window installations. Our skilled team offers unrivaled proficiency in installing these windows, promising panoramic views and a sense of spaciousness, transforming your living areas into luminous, welcoming spaces.
For homeowners who yearn for an air of timeless elegance, bow windows serve as an exquisite choice. Our proficient team masterfully handles bow window installations, enhancing your home's aesthetic quotient with a curvilinear, panoramic window design that exudes charm and grandeur.
Casement windows are cherished for their minimalist design and functional versatility. Our experienced team brings a wealth of experience to every casement window installation, marrying the benefits of easy operation and natural ventilation with a visually pleasing design that complements any home.
Double-hung windows, with their two operable sashes, are lauded for their exceptional ventilation and ease of maintenance. Trust our team to execute double-hung window installations with precision, enhancing your home's comfort and convenience while providing an elegant aesthetic.
With the installation of energy-efficient windows, you can expect reduced energy costs and a more comfortable indoor environment. Our adept team specializes in energy-efficient window installations, bolstering your home's insulation and contributing to a greener, more sustainable future.
Celebrate your outdoor surroundings with our picture window installations. Our expert team provides seamless installations, enabling you to frame and accentuate your favorite outdoor views, bringing the beauty of nature into the comfort of your home.
Seeking an expansive, uninterrupted view coupled with effortless operation? Slider windows make a perfect choice. Our team excels at slider window installations, optimizing your vistas, and ensuring an abundance of natural light that transforms your interiors into vibrant, lively spaces.
For long-lasting performance and minimal upkeep, vinyl windows stand as an ideal option. Our knowledgeable team undertakes vinyl window installations with meticulous care, ensuring you benefit from their durability and aesthetic versatility for years to come.
Shield your home against the fury of extreme weather with hurricane windows. Our experienced team is adept at hurricane window installations, reinforcing your home's defenses against severe storms and providing much-needed peace of mind.
Impact windows offer excellent defense against heavy impacts and high winds. Our skilled team is well-versed in impact window installations, assuring you of enhanced security and protection and the tranquility that comes with a well-secured home.
Benefits of Our Professional Window Installation
Explore the transformative potential of professional window installation for your Florida property. From enhancing curb appeal to improving energy efficiency, window installation offers a wealth of benefits. Discover how our services can uplift the comfort and value of your home.
Enhanced Energy Efficiency
Choosing our professional window installation service ensures you're investing in your home's energy efficiency. Our seasoned team meticulously installs energy-conserving windows that bolster your home's insulation, trim your energy bills, and reduce carbon emissions.
Windows play a significant role in your home's security, acting as the first line of defense against potential intruders. We provide robust, tamper-proof window installations that not only enhance the security of your home but also lend you an assured sense of safety and tranquility.
Our professional window installation service can significantly uplift your property's market value. Whether it's a residential makeover or a commercial property revamp, our accomplished team delivers impeccable installations that can transform your spaces and significantly boost your property's appeal and worth.
We understand that every home is unique and has distinct window needs. Our competent team offers tailor-made window solutions, from sleek casement windows to grand bow windows, ensuring each installation aligns with your personal style and fulfills your specific requirements.
Our window installation service extends beyond merely installing a window into a slot. We conduct a detailed assessment of your home, grasp your unique needs, and meticulously implement the installation, ensuring a smooth, seamless experience. Our team embodies professionalism and expertise, striving for perfection in every project.
A precise, professional installation significantly enhances your windows' lifespan. Our proficient team guarantees exact installations that maximize your windows' efficiency and ensure their longevity, giving you the best value for your investment.
Your windows should withstand all weather extremities. With a deep understanding of Talladega's distinct weather patterns, we provide all-encompassing window solutions, ensuring your home remains comfortable and well-protected all year round.
We understand that a serene home is a happy home. Our expert window installation service effectively insulates against unwanted external noise, maintaining the tranquility of your home and ensuring it remains your peaceful haven.
OTHER ESSENTIAL WINDOW SERVICES WE OFFER IN ORANGE CITY, FL
At Deltona Window Replacement, we are more than just a window installation company. We understand that our Orange City clientele expects more, and our commitment to exceeding these expectations is unwavering. While our foundational service revolves around window installations, our team of seasoned experts is equipped to provide comprehensive services tailored to the unique needs of homeowners and establishment owners.
Window Repair
Over time, windows may sustain damage due to environmental factors or daily wear and tear. Our Orange City window installation team is equally adept at performing swift and efficient window repairs. Whether it's a minor scratch or a shattered pane, we ensure your windows are restored to their former glory.
Emergency Window Installation Services
Unexpected situations demand immediate action. For those urgent times when you require a window to be installed posthaste, our window installation Orange City service is always on standby. Be it a broken window or a sudden renovation, our rapid response team ensures timely installations.
Weatherproofing of Your New Windows
Weatherproofing is essential, especially in fluctuating climates. Our local Orange City window installation pros ensure that your windows are well-sealed, minimizing energy costs and keeping unwanted elements at bay.
Orange City Energy Efficiency Audits
Curious about your property's energy consumption? Let our window installation Orange City team conduct a comprehensive energy efficiency audit. This helps in identifying areas of improvement, ensuring your space remains energy-optimized.
Window Security Film Installation
A home or business's security is paramount. We offer window security film installation, making it tougher for intruders to break in, giving you an added layer of security and peace of mind.
Window Hardware Installation
From handles to locks, the right window hardware complements the functionality and appearance of your windows. Rely on our window installation Orange City service to install top-quality window hardware that's both durable and stylish.
Custom Windows Installation
Your space deserves uniqueness. Our window installation Orange City team specializes in installing custom windows tailored to your specifications, ensuring a perfect blend of form and function.
Installation of Soundproof Windows
Peace is priceless. With our residential window installation expertise, we offer soundproof window installations, ensuring that external noises stay where they belong – outside.
Window Screen Installation
Screens play a pivotal role in keeping pests out while allowing fresh air in. Our local pros are adept at installing and replacing window screens, ensuring you enjoy an unobstructed view without unwelcome guests.
Window UV Protection Installation
Protect your interiors from fading and reduce the risk of UV exposure. Our Orange City window installation team offers UV protection installations, ensuring your space remains vibrant and safe.
ELEVATE YOUR SPACE: PREMIUM WINDOW MATERIALS WE OFFER IN ORANGE CITY
MASTERING THE CRAFT: OUR WINDOW INSTALLATION METHODS IN ORANGE CITY
ABOUT Deltona Window Replacement
Nestled in the vibrant community of Orange City, FL, Deltona Window Replacement Company stands as a proud, locally-operated business. We're more than just a business. We're part of the fabric of this community. Our keen understanding of local needs drives us to deliver custom window installation and replacement solutions, ensuring prompt, efficient, and personalized services. Our mission remains unaltered as we continue to serve – to enhance and elevate homes and businesses within our community, one window at a time.
The reputation we've earned over our years of operation is a testament to our skill, dedication, and customer-focused approach. Our window installation expertise, eye for detail, and commitment to customer satisfaction set us apart in the industry. As your trusted neighbor and friend, we continuously work towards boosting the comfort of your homes, improving energy efficiency, and the aesthetic charm of your spaces.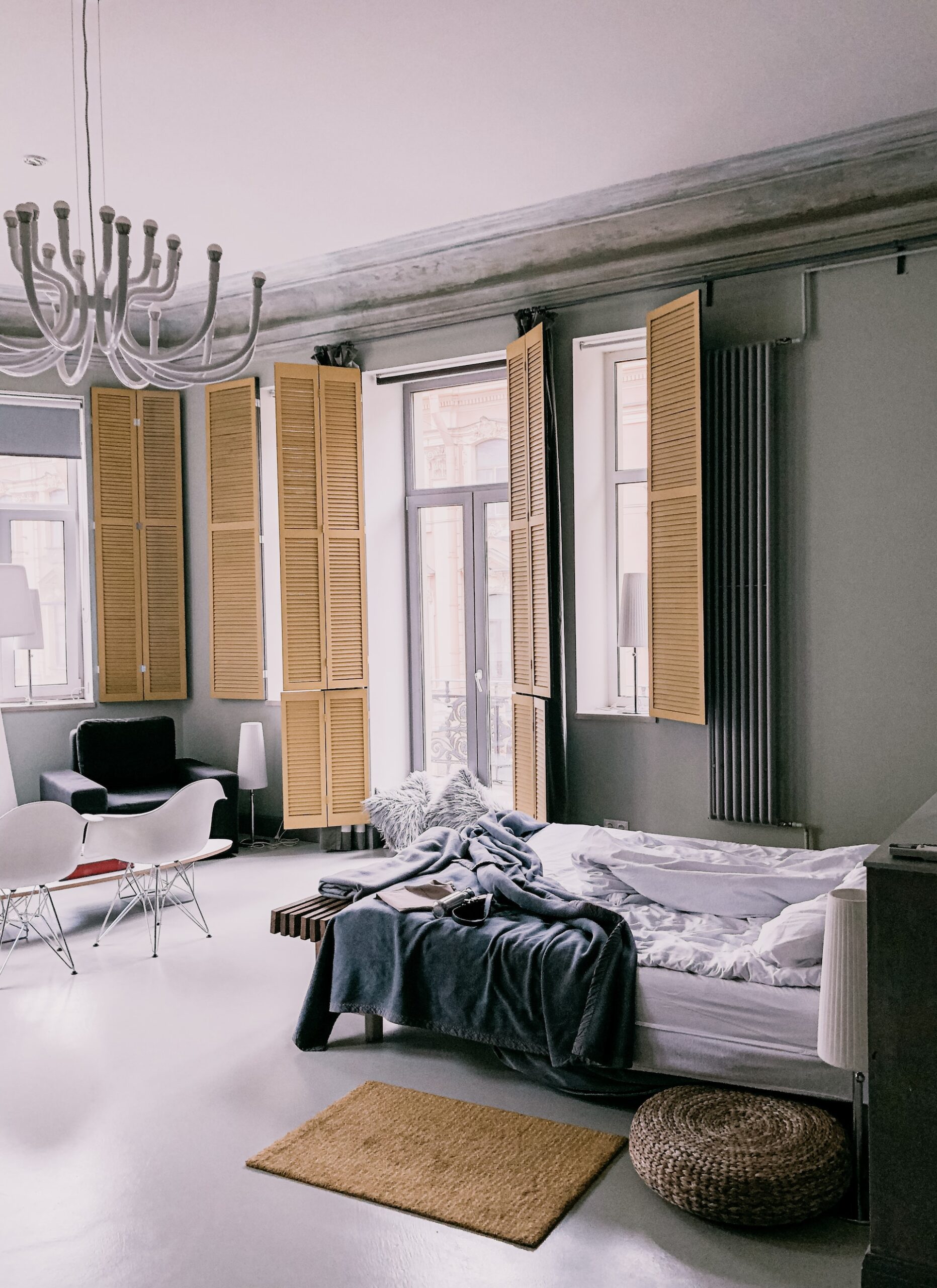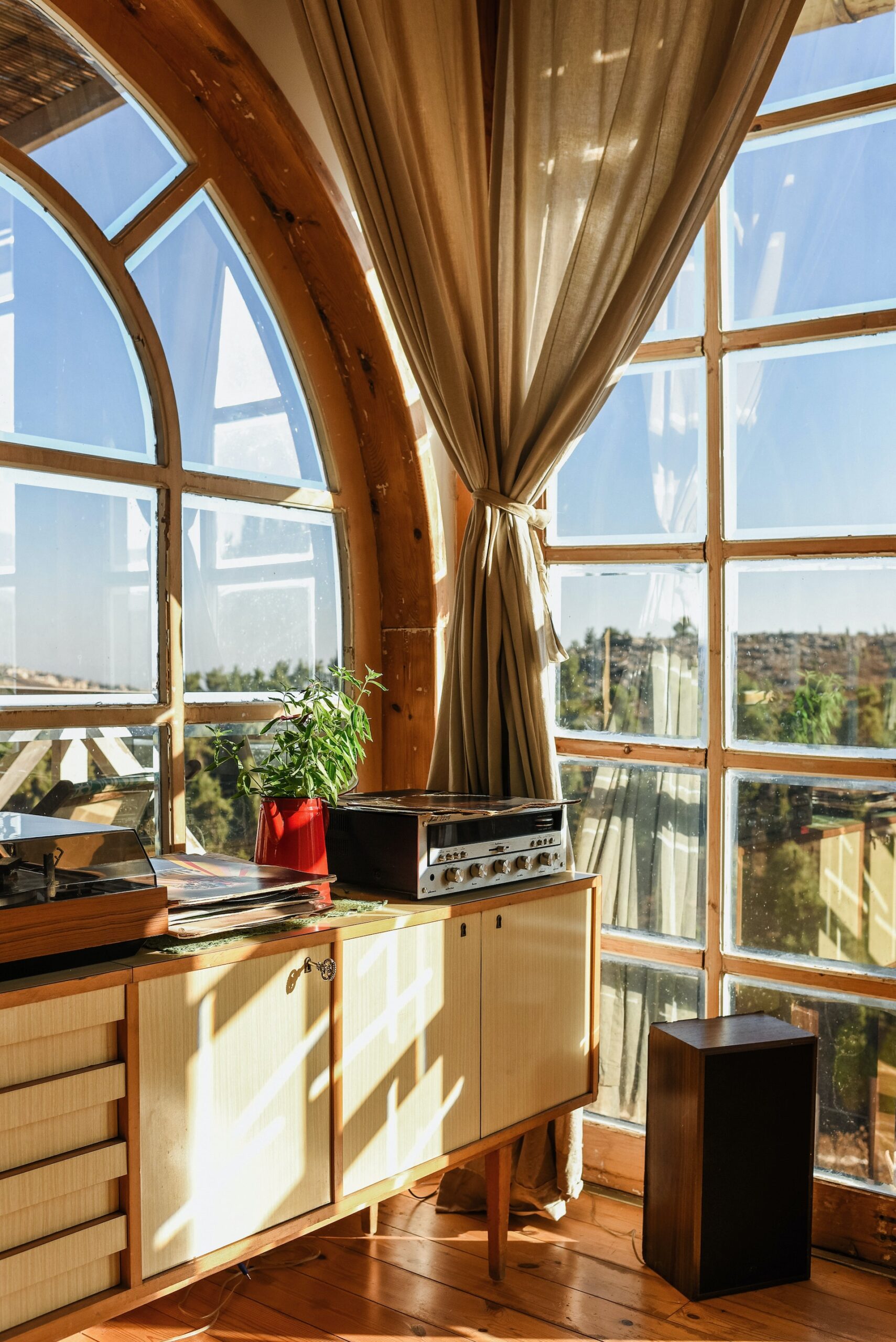 Why Choose Our Windows and Expert Installers
When choosing a professional for window installation, experience and expertise are paramount, and that's exactly what the Deltona Window Replacement company team offers. Our seasoned professionals bring a wealth of knowledge to each project, ensuring that every installation meets the highest industry standards. With us, you're getting service and investing in peace of mind. Your property is in the hands of experienced, trustworthy professionals who prioritize your satisfaction.
Opting for our team also means choosing a partner that listens to your needs and personalizes solutions accordingly. We understand that every home and business and their window needs are unique. Our team works hand in hand with you, walking you through the variety of options available and helping you make the most suitable choice.
We Serve Orange City And Its Neighboring Areas in Florida
Explore the geographical reach of our dedicated service team. Spanning several regions, we're bringing high-quality products and Orange City window installation services to various neighborhoods.
We're proud to serve a variety of locations in and around Orange City, FL:
Deltona, FL

DeLand, FL

Sanford, FL

Lake Mary, FL

Longwood, FL

Winter Springs, FL

Wekiva Springs, FL

Casselberry, FL

Oviedo, FL

Altamonte Springs, FL

Fern Park, FL

Forest City, FL

Port Orange, FL

Apopka, FL

Maitland, FL

Daytona Beach, FL
Frequently Asked Questions About Window Installation
Get answers to your pressing questions about window installation. We've compiled a selection of the most commonly asked questions, offering you valuable insights. Navigate your window installation journey with confidence using these informative responses.
Hear from our satisfied and happy customers who have experienced our replacement windows and door replacement service first-hand. These testimonials offer an authentic glimpse into our commitment to quality and customer satisfaction. Let their stories assure you of our dedication and expertise.
"Recently, I hired the services of the Deltona Window Replacement team for a residential window installation and
patio doors
replacement project at my home. From the beginning, they showed exemplary professionalism and meticulous attention to detail. The new casement windows and doors they installed are highly functional. They've become an aesthetic centerpiece, elevating my home's curb appeal to a new high. Now I have easy access to my pool deck or enjoy the view outside thanks to their expert installation of
patio doors
. I couldn't be more pleased with the outcome."
"I engaged with the dedicated team of Deltona Window Replacement to replace my old, drafty windows that badly needed glass repair. But I decided to replace them with modern, energy-efficient ones finally. Their diligent work has reaped immediate results, and I've seen a noticeable reduction in my energy bill. It's about the savings and the comfortable indoor environment they've helped create. The project was completed in a timely manner, and the entire process was smooth, thanks to their expertise. I wholeheartedly recommend their services to anyone looking to upgrade their homes!"
"We decided our office needed a refreshing update, and we knew who to call for a top-notch bay window installation. The Deltona Window Replacement team didn't just meet our expectations. They exceeded them. Our office is now flooded with natural light and feels more spacious, creating a more productive work environment. Everyone on the team appreciates their excellent service. Great work team!"
"When it came to our restaurant, we wanted windows that were not only durable but also added to the ambiance. The Deltona Window Replacement team surpassed our expectations with the installation of chic bow windows. Our patrons can't stop complimenting the new look; the glowing reviews have been great for business. A big thanks to the team for their superb work!"
Let's bring your vision to life with our professional window installation. Experience the difference that quality craftsmanship, unmatched customer service, and a dedicated team can make to your Orange City, FL home or business. Let us guide you to the perfect windows for your unique needs. 
Contact us today for a hassle-free estimate and free quote. Don't delay your home improvement project any longer!