Entry Doors Orange City FL
Limited Time Offer: Buy 1 Window, Get 1 Window at 50% OFF.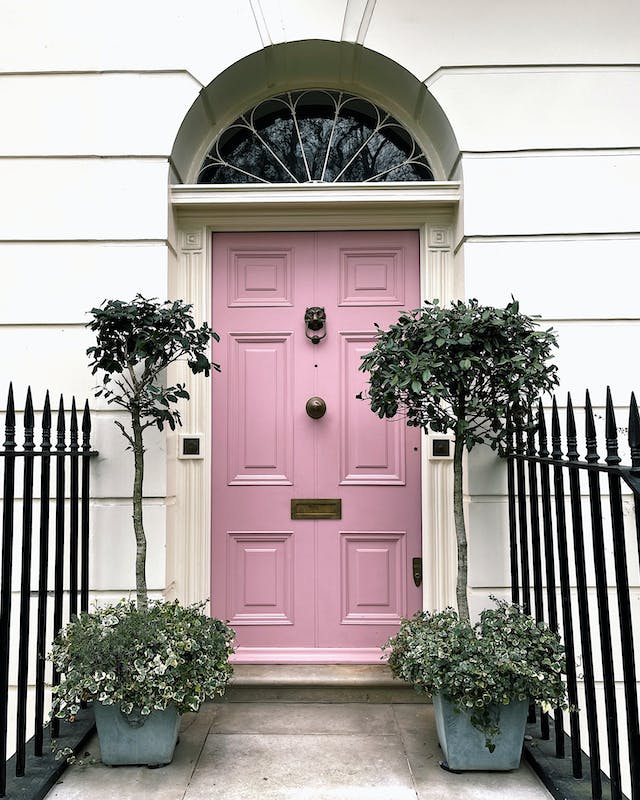 Welcome to Deltona Window Replacement, where our team specializes in enhancing your home's beauty and security. Our entry doors are not just doors; they are a statement of elegance and robust protection. Crafted from premium materials, these doors stand out with their exceptional craftsmanship and modern design. They offer a perfect blend of aesthetics and functionality, making them a brilliant addition to any home.
Choosing our entry doors brings numerous benefits. Firstly, they significantly enhance your home's curb appeal, making a lasting first impression. Secondly, they are designed for energy efficiency, helping to reduce your heating and cooling costs. Lastly, our doors are built with security in mind, featuring advanced locking mechanisms to ensure your peace of mind.
Each door is tailored to fit the unique dimensions of your home. We offer a variety of sizes to ensure a perfect fit, enhancing both the appearance and insulation of your home. Our team works closely with you to understand your specific needs, ensuring that the door you choose not only fits perfectly but also complements your home's architectural style.
Maintaining the pristine condition of your entry door is straightforward. Regular cleaning with mild soap and water will keep it looking new. For the moving parts, occasional lubrication ensures smooth operation. Our doors are designed for low maintenance, ensuring that they remain a beautiful and functional part of your home for years to come.
Unlocking Home Security: Advanced Door Security Features for Orange City, FL
Welcome to Deltona Window Replacement, the leading provider of entry doors in Orange City, FL. In our commitment to enhancing your home's safety and style, we focus on a crucial aspect of entry doors: their security features. Understanding the importance of securing your home, we offer an array of advanced security options to ensure your peace of mind.
Concluding Thoughts: Secure Your Peace of Mind
In conclusion, enhancing your home's security is a vital step towards ensuring your peace of mind. At Deltona Window Replacement, we provide a wide range of security features for entry doors in Orange City, FL, catering to diverse needs and preferences. From robust deadbolt locks to smart lock technology, our doors are designed to offer maximum security without compromising on style or energy efficiency. We invite you to explore our collection and find the perfect door that secures and beautifies your home. Remember, a secure home is a happy home.