Vinyl Windows Orange City FL
Limited Time Offer: Buy 1 Window, Get 1 Window at 50% OFF.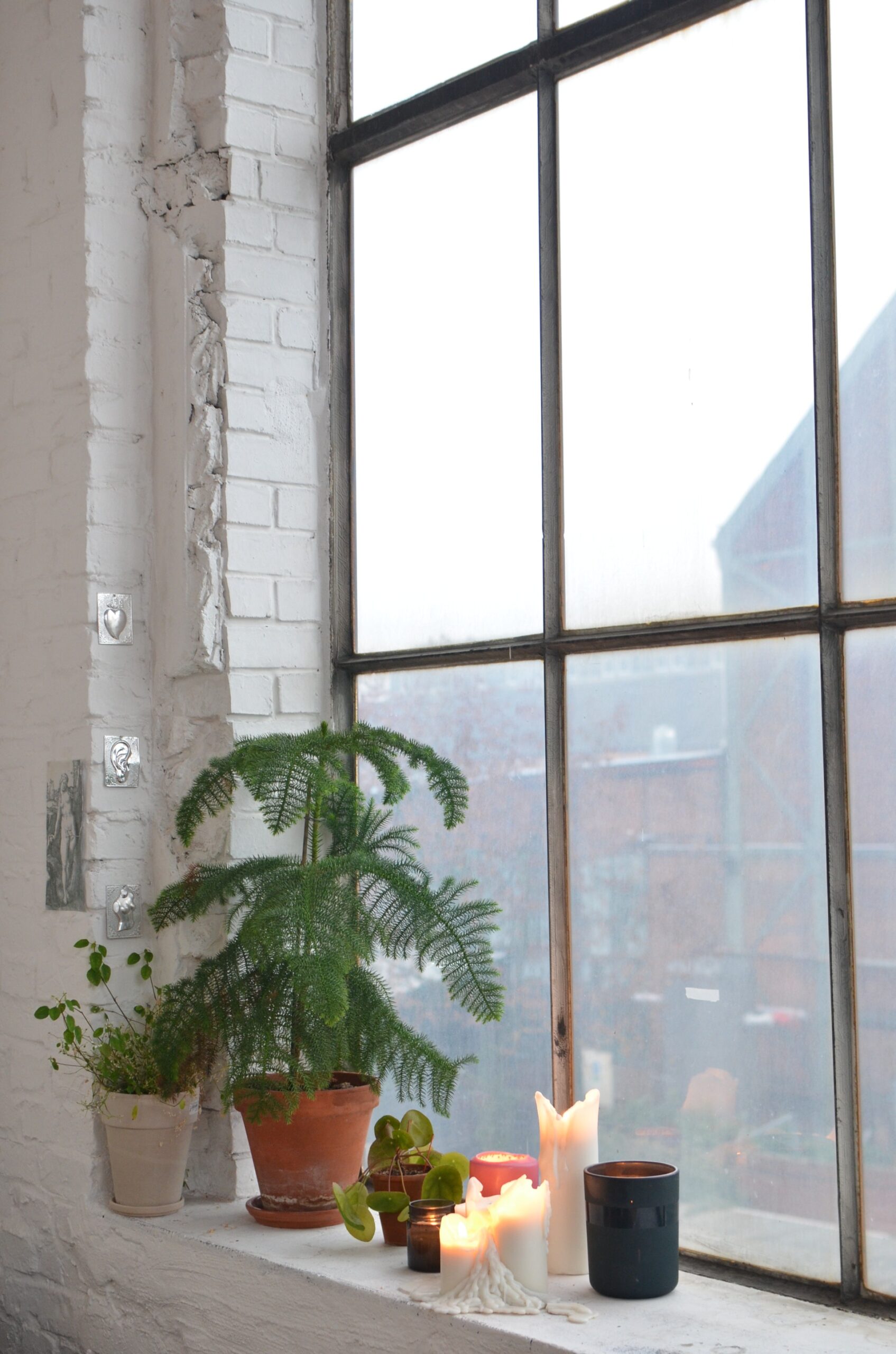 Discover the elegance and modern appeal of our Vinyl Windows, a perfect blend of style and functionality for any home. Their sleek design complements a range of architectural styles, while the robust construction ensures longevity and resilience against various weather conditions. The use of high-quality materials in their making not only enhances their aesthetic appeal but also contributes to their durability, making them a wise investment for any homeowner.
Our Vinyl Windows stand out for their exceptional energy efficiency, noise reduction, and low maintenance needs. They offer excellent insulation, keeping your home warm in winter and cool in summer, effectively reducing energy costs. Additionally, their soundproofing qualities ensure a peaceful indoor environment, free from the disturbances of outside noise. The easy-to-clean nature of these windows means less time spent on upkeep and more on enjoying the comfort of your home.
Regarding size and dimensions, our range caters to various needs, ensuring a perfect fit for your home. We offer customized solutions to match the unique architectural requirements of your space, ensuring seamless integration and enhanced curb appeal.
Caring for our Vinyl Windows is a breeze. Regular cleaning with mild soap and water is all it takes to keep them looking as good as new. Avoid harsh chemicals and abrasive materials to maintain their pristine condition. With proper care, these windows will continue to add value and beauty to your home for years to come.
Enhancing Your Space with Customizable Vinyl Window Options
At Deltona Window Replacement, we understand that every home and commercial space in Orange City, FL, is unique. That's why we offer a vast range of customization options for vinyl windows, ensuring that each installation perfectly aligns with our clients' specific needs and style preferences. Our commitment is to provide not just windows, but personalized solutions that enhance the aesthetic and functional value of your space.
At Deltona Window Replacement in Orange City, FL, we believe that every window installation is an opportunity to reflect the unique identity of a home or business. Our extensive customization options for vinyl windows ensure that each project we undertake is as unique as our clients. From style and color to size and detailing, we offer endless possibilities to make your vision a reality. Choose Deltona Window Replacement for your next home improvement or commercial project, and experience the difference of tailored window solutions that are not only durable and energy-efficient but also beautifully align with your personal style. Your window, your way – that's our promise.