Bay Windows Orange City FL
Limited Time Offer: Buy 1 Window, Get 1 Window at 50% OFF.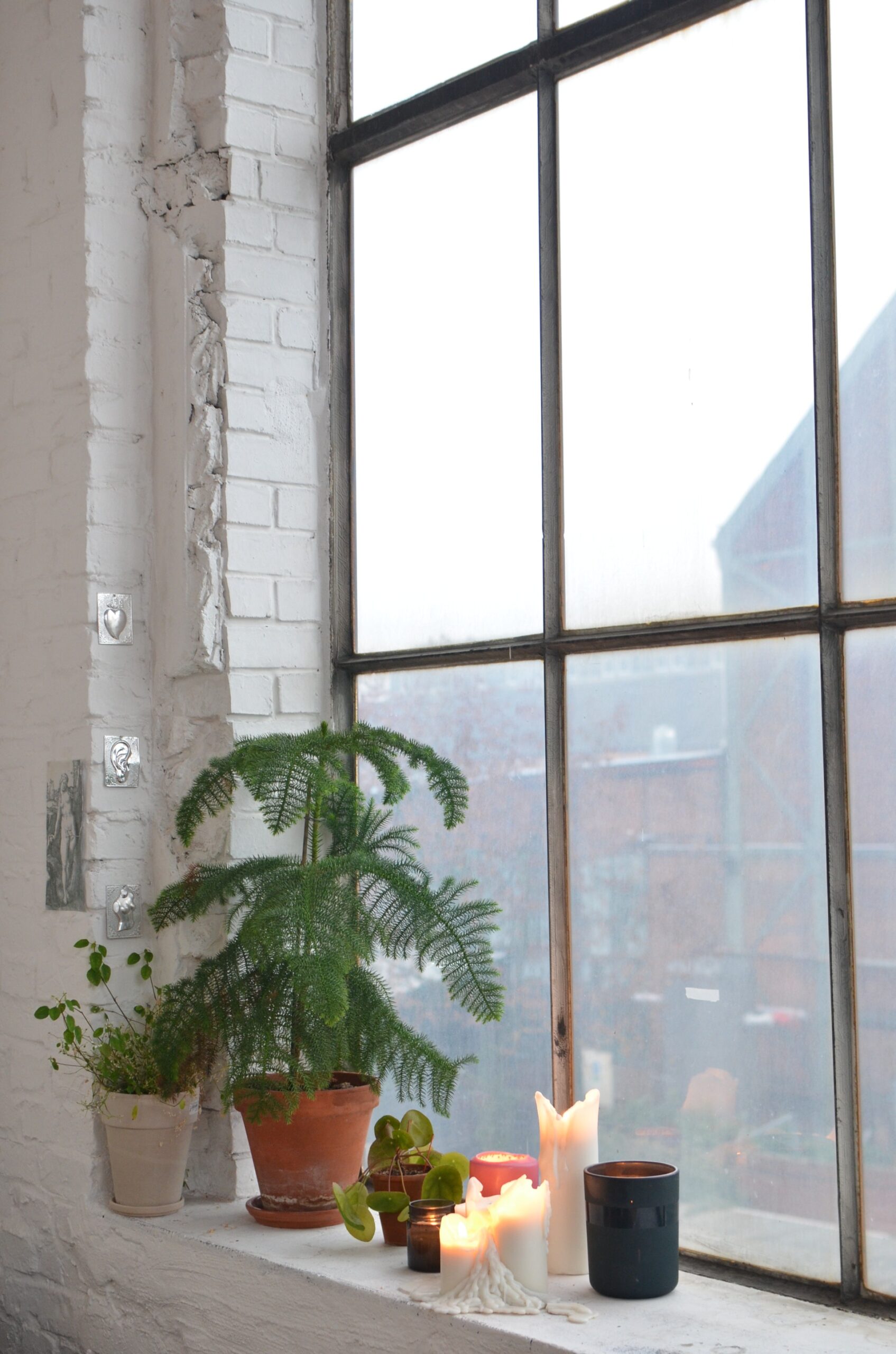 Discover the charm and elegance of bay windows, a timeless addition to any home. Our bay windows showcase a unique outward projection, creating a sense of spaciousness and offering panoramic views. The seamless blend of functionality and aesthetic appeal makes them an ideal choice for those seeking to enhance natural light and add a touch of sophistication to their living space.
The benefits of choosing bay windows are multifaceted. Firstly, they greatly enhance the aesthetic appeal of your home, both internally and externally. Additionally, the extended window sill area provides a cozy nook for relaxation or decoration. Importantly, bay windows are known for their energy efficiency, keeping your home warmer in winter and cooler in summer, thus contributing to lower energy bills.
In terms of size and dimensions, bay windows can be customized to fit the specific requirements of your home. Whether you prefer a more pronounced projection or a subtle extension, our team can tailor the dimensions to perfectly complement your space. The adaptability of these windows ensures they can be integrated into a variety of architectural styles, from classic to contemporary.
Maintaining the pristine condition of bay windows is straightforward. Regular cleaning with a mild detergent and soft cloth is sufficient to keep the glass sparkling and frames in top condition. Avoiding harsh chemicals and abrasive tools is key to preserving the integrity and appearance of the windows over time. With minimal care, your bay windows will continue to be a stunning feature of your home for years to come.
Enhancing Home Security with Advanced Window Features
At Deltona Window Replacement, we understand the critical role windows play in the overall security of your home. In Orange City, FL, where we operate, homeowners prioritize security, and our window solutions are designed to meet these needs. This article delves into the security features of our windows, offering insight into how we combine safety with style.
Securing Your Home with Confidence
In conclusion, the security features of our windows at Deltona Window Replacement are a testament to our commitment to your safety and peace of mind. With advanced locking mechanisms, reinforced frames, high-quality glass options, and a variety of window styles, we provide solutions that secure your home without compromising on style. As your trusted window experts in Orange City, FL, we are here to ensure that every window installation or replacement adds not just beauty but also security to your home. Reach out to us for window quotes and experience the difference with our professional, customer-focused service.