Best Door Installation in Orange City, Florida
Door Replacement Orange City FL
Limited Time Offer: Buy 1 Window, Get 1 Window at 50% OFF.
Deltona Window Replacement
Our Comprehensive Door Replacement Solutions For orange City FL
We understand that every home or office in Orange City, FL, has unique door replacement needs. Our range of comprehensive door solutions is designed to meet these varied demands. From impact doors that resist harsh weather to stylish French doors that enhance your home's aesthetics or functional screen doors, our team is equipped with the expertise and resources to transform your property.
The entry door is a key element of your home, creating the first impression for visitors and setting the aesthetic tone. Our team's expertise ensures that your replacement entry door combines style and function, creating a warm, inviting, and secure entrance to your home.
Harsh weather can take a toll on your home, but with our impact door replacement services, your property can withstand strong winds and heavy rain. These robust doors are designed to offer superior protection against potential weather damage, securing your home while maintaining aesthetic appeal.
Patio doors serve as a seamless transition between indoor and outdoor spaces. Our team specializes in replacing old patio doors with modern, high-quality options that provide enhanced security and improved energy efficiency and contribute to the beauty of your home.
Add extra protection to your home with our storm door replacement services. These doors are crafted to withstand adverse weather conditions, helping safeguard your property from weather damage and ensuring peace of mind during storm seasons.
Revitalize your home's exterior with our front door replacement services. A well-chosen front door improves your home's curb appeal and boosts its value, making it a smart investment in aesthetics and functionality.
Sliding doors are a practical and stylish addition to your home. Our expert team can replace your older sliding glass doors with newer models that offer smooth operation, improved energy efficiency, and a contemporary style to your living space.
French doors imbue any home with a sense of elegance and charm. Our team can seamlessly replace your existing doors with high-quality French doors that blend functionality with an aesthetically pleasing design, enhancing the allure of your home.
Bi-fold doors maximize space and create a fluid connection between your home and outdoor areas. With our replacement services, our door installers can install high-quality bi-fold doors that blend practicality and style.
A garage door is crucial to your home's security and aesthetic appeal. Our team provides comprehensive and top-tier garage door replacement services, including garage door opener and garage door repair. We ensure your new door protects your property and adds to its visual appeal.
Securing your home is of utmost importance, and our security door replacement services are designed to offer robust, durable solutions that protect against potential break-ins. Trust our installation team to install high-quality security doors that blend security with style.
Deltona Window Replacement
Benefits of Quality Door Replacement Service
Experiencing a new door's transformation in your Florida home or office is truly something special and worth the installation cost. But door replacement is not just about aesthetics. It's a step towards better security, improved energy efficiency, and increased property value. Our door pros guide you through the process, ensuring you understand the vast benefits of a new door and tailoring solutions to meet your individual needs.
Quality & Customized Solutions
Our wide array of styles, colors, and materials allows your new door to reflect your unique aesthetic preferences. This means your door won't just serve a functional purpose but will also contribute to your property's overall visual appeal, showcasing your personal style in Orange City, FL.
Improved Energy Efficiency
By choosing to install a new door, you're investing in superior insulation that curbs the escape or entry of heat and cold, thus maintaining your home or office's temperature more effectively. This results in noticeable energy savings, reflected in your lower utility bills and contributes to a more sustainable living or working environment.
A visually appealing new door does more than just enhance your property's curb appeal – it can significantly boost its market value. By creating a positive first impression, a modern, attractive door can serve as a valuable asset if you decide to sell or lease your property in the future.
Today's modern doors are designed with excellent noise insulation properties. This means that regardless of the level of noise outside, your home or office remains a sanctuary of peace and quiet, enhancing your comfort and concentration levels.
Replacing old or damaged doors improves the security of your property. New replacement doors, especially those made of durable door parts and materials like steel or fiberglass, can be a strong deterrent against potential break-ins.
A new FL door contributes to a more comfortable living or working space. With improved insulation, reduced noise intrusion, and enhanced security, you'll feel more at ease, knowing your property is well-protected and energy-efficient.
Opting for a new door, especially those made from durable materials like fiberglass or vinyl, means less time and money spent on upkeep. These materials are designed to withstand the test of time and resist common issues like warping, rusting, and fading, ensuring your door looks its best with minimal maintenance.
Newer models of doors, especially sliding or bi-fold ones, have door parts that are designed with user convenience in mind. These quality replacement doors operate smoothly and effortlessly, reducing the strain of regular use and making accessibility a breeze.
Other Essential Door Services We Offer in Orange City FL
In Orange City, Deltona Window Replacement has long been recognized as one of the leading door replacement companies. But did you know besides our esteemed door replacement service, we offer many other essential door services? Whether you're a homeowner or manage a commercial property, we've expanded our offerings to meet all your door-related needs.
Orange City Door Repair
A door that's misaligned or showing signs of wear doesn't always need replacement. Sometimes, a skilled repair can restore its functionality and beauty. Our Orange City door replacement team specializes in comprehensive door repair, ensuring your entrance remains safe, efficient, and aesthetically pleasing.
Custom Door Replacement
Every space has a unique personality, and sometimes, only a custom solution will do. Our door replacement Orange City project unit crafts doors tailored to your specific requirements, ensuring a perfect blend of style and functionality for your property.
Emergency Door Replacement Services
Unexpected damages or security threats can demand immediate action. Our Orange City door replacement service ensures rapid response and efficient service in emergencies, safeguarding your property without delay.
Weatherproofing
Florida's weather can be a challenge. To protect your property from the elements, our door replacement Orange City FL team offers comprehensive weatherproofing services. We ensure your doors stand strong against humidity, rain, and more.
Door Security Audits and Upgrades
Your safety is paramount. Our Orange City door replacement project professionals conduct thorough security audits, suggesting upgrades where needed. With our guidance, rest assured your property remains impregnable.
Door Hardware Replacement
Door hardware can heavily influence functionality and appearance. Whether it's a rusty hinge or an outdated handle, our local Orange City door replacement pros are at your service for all hardware replacements.
Screen Door Replacement
Keep the bugs out and let the fresh air in! Our screen door replacement ensures you enjoy the Florida breeze without unwelcome guests.
Soundproof Door Replacement
Seeking some peace and quiet? Our soundproof door replacement ensures your interiors remain serene, effectively keeping out external noises.
Upgrade Your Orange City Home with Our Door Replacement Materials
ABOUT Deltona Window Replacement
Deltona Window Replacement Company is known for its unparalleled door replacement services. Steeped in a rich local history, our team has risen from modest beginnings to become a beacon of reliability, known for its unwavering dedication to superior workmanship and unrivaled customer satisfaction.
Anchored in the core principle of integrity, the team offers top-tier, dependable door replacement solutions that breathe new life into homes and businesses across Orange City and its surroundings. Our sterling reputation is built upon a steadfast commitment to meet and exceed our client's expectations with consistency and precision.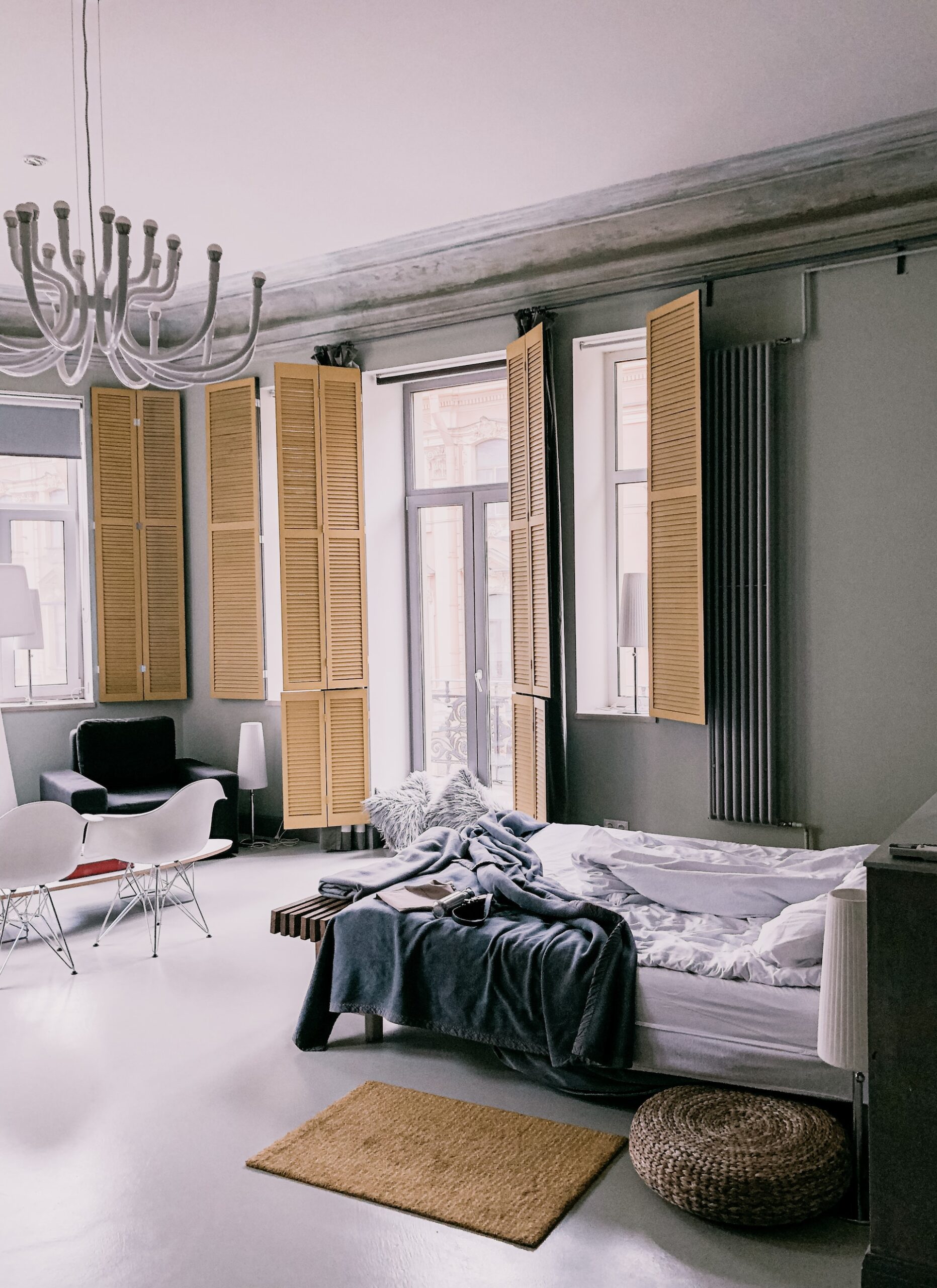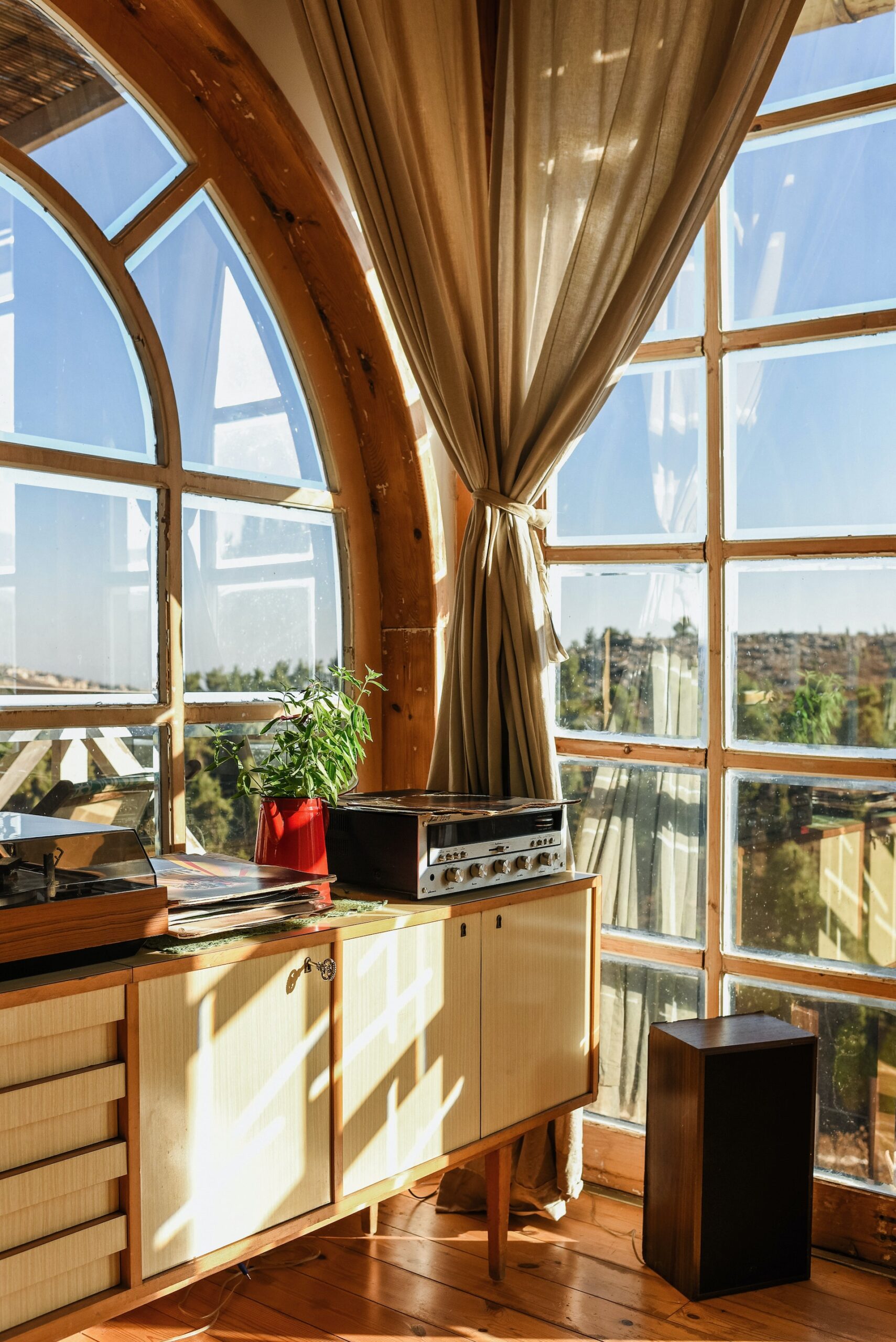 Why Choose Our Replacement Doors and Expert Installers
Choosing Deltona Window Replacement for your door replacement services means entrusting your home to a team with a rich history of excellence and high-quality doors. With our combined experience and proven expertise, we deliver services that are meticulously tailored to your specific needs. Our team's meticulous attention to detail and commitment to quality ensures that your new doors will not only enhance the aesthetic appeal of your home but also ensure its safety and functionality.
Our reputation for authority and trustworthiness is built on a strong foundation of satisfied customers and successful projects. When you choose us, you're choosing more than just a service – you're choosing an unwavering commitment to exceeding your expectations. When you partner with us, you're partnering with a company that puts your satisfaction and peace of mind at the forefront of everything we do.
We Serve Orange City, FL, and Its Neighboring Areas in Florida
We are deeply rooted in the Orange City, FL community, and our understanding of the local architecture and climate helps us provide the most suitable door replacement solutions. We are proud to extend our reliable and professional services to a variety of areas around Orange City, ensuring that top-quality door replacements are within reach for all residents. From small suburban houses to large commercial buildings, we serve them all with the same commitment to excellence.
Our team takes pride in offering our door replacement services to the following areas around Orange City, FL:
Deltona, FL

DeLand, FL

Sanford, FL

Lake Mary, FL

Longwood, FL

Winter Springs, FL

Wekiva Springs, FL

Casselberry, FL

Oviedo, FL

Altamonte Springs, FL

Fern Park, FL

Forest City, FL

Port Orange, FL

Apopka, FL

Maitland, FL
Frequently Asked Questions About Door Replacement
An Orange City Fl door replacement project can be filled with technical jargon and confusing choices. To simplify your experience, we have gathered a list of the most commonly asked questions about door replacement. From choosing the right door to understanding the installation process or if it's worth the price, we provide easy-to-understand answers. We will help you make informed decisions in your home improvement project.
Deltona Window Replacement
Nothing speaks louder about the quality of our installation services than the words of the people who have experienced it. Our customer reviews are a testament to our dedication to providing top-tier door replacement services in Orange City, FL. From residential homeowners to commercial property managers, read their stories to see how we helped them transform their properties with new replacement doors and installation.
"We recently had the privilege of working with the remarkable team of Deltona Window Replacement on a front door and garage doors replacement project at our Orange City properties. The transformation was breathtaking – the new door complements our exterior perfectly and has given the entire house a facelift. But beauty is not just skin-deep. Our new door is sturdy, secure and gives us peace of mind we didn't realize we were missing. We are immensely grateful for the team's exceptional service and expertise."
Our home desperately needed a sliding door overhaul and new
vinyl windows
. We reached out to the Deltona Window Replacement team, who immediately understood our vision – we wanted modern vinyl doors and windows that would blend seamlessly with our decor, minimize energy loss, and withstand Florida's temperamental weather. And boy, did they deliver! The doors and windows slide smoothly, look spectacular, and have drastically reduced our energy costs. Their proficiency and attention to detail are second to none."
"For our office door replacement project, we required a team that would understand our business needs, uphold the highest professional standards, and work efficiently to minimize disruption. The Deltona Window Replacement team exceeded all our expectations. From consultation to installation, their service was nothing short of exceptional. The doors they installed enhance our office's professional aesthetic and meet our security requirements. They completed the project in a timely manner. They've earned our highest recommendation."
"Managing several commercial properties in Orange City, I've encountered countless maintenance teams. But none have impressed me more than the Deltona Window Replacement team's fantastic job. They seamlessly replaced various outdated doors across our properties, overcoming challenges and exceeding expectations. Their prompt service, combined with their unwavering commitment to excellence, sets them apart. They're reliable partners in property management. Great service team!"
Upgrade your home or business in Orange City, FL, with our comprehensive door replacement services. Our team is ready to help you enhance your property's appearance, energy efficiency, and security. 
Contact us today for a free estimate, and let's transform your place one door at a time!