Bow Windows Orange City FL
Limited Time Offer: Buy 1 Window, Get 1 Window at 50% OFF.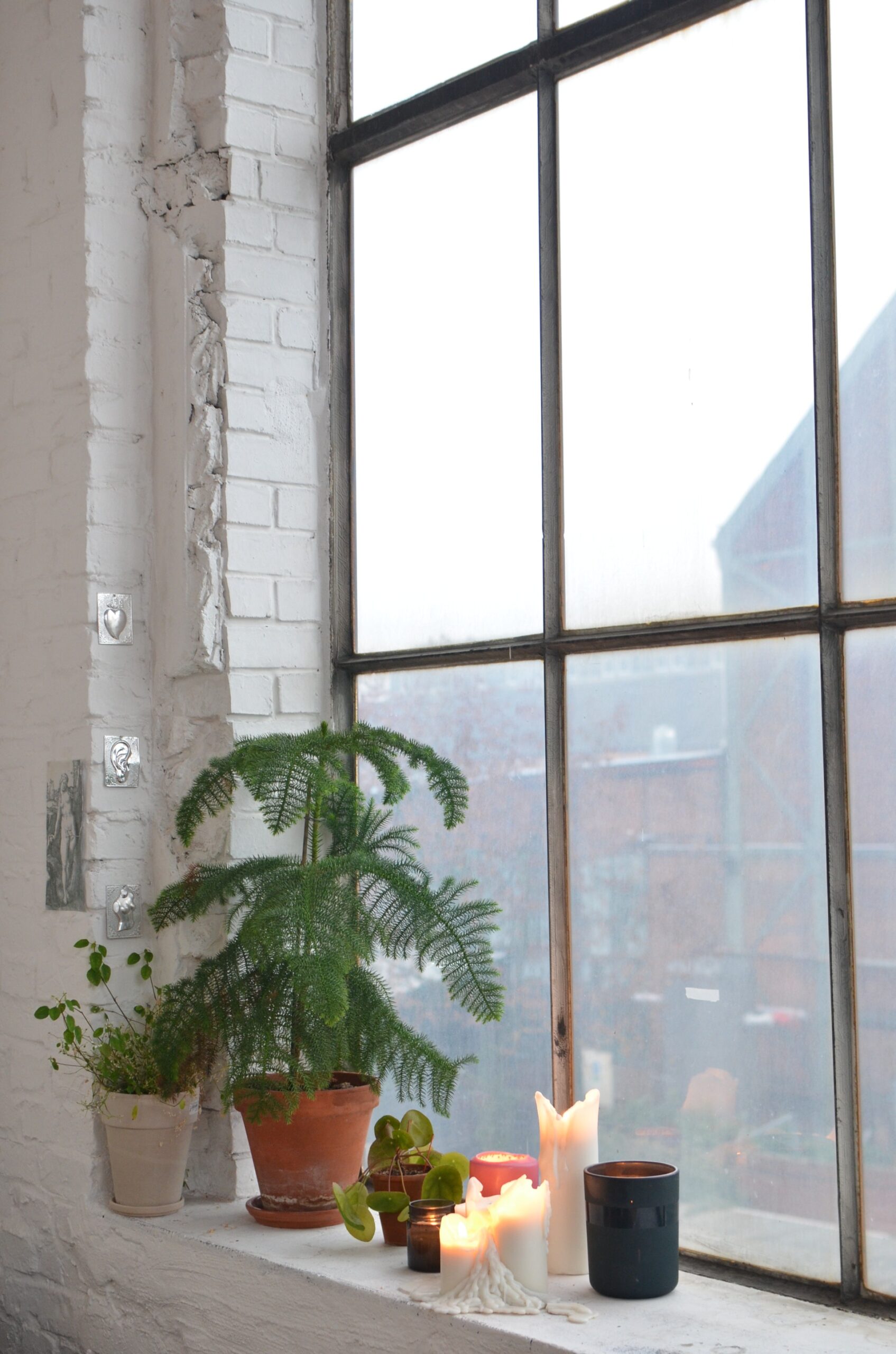 Discover the elegance and unique charm of bow windows from Deltona Window Replacement. These windows stand out for their curved, panoramic design, offering a stunning, unobstructed view of the outdoors. Crafted with precision, each window showcases a series of equally sized panes, elegantly arranged to form a gentle outward arc. This architectural design not only enhances the aesthetic appeal of your home but also maximizes the natural light that floods into your space.
Experience the multitude of benefits these windows bring to your home. Firstly, they create an illusion of a larger, more open space, adding a touch of luxury and grandeur. Secondly, their extended sill area provides a cozy nook for relaxation or display. Lastly, the energy-efficient design of these windows helps in reducing your heating and cooling costs, thanks to their superior insulation properties.
When it comes to size and dimensions, bow windows from our team offer versatility to fit various architectural styles and sizes. Whether you have a spacious living room or a compact study, our team can tailor these windows to seamlessly blend with your home's design. Their adaptable nature ensures that no matter the size, they always make a statement.
Maintaining these windows is surprisingly effortless. Regular cleaning with mild soap and water keeps the glass sparkling and the frames in pristine condition. Occasional checks to ensure the seals and caulking are intact will prolong their lifespan. By following these simple care instructions, your bow windows will continue to be a captivating feature of your home for years to come.
Bow Windows: Enhancing Home Aesthetics and Functionality in Orange City FL
At Deltona Window Replacement, we specialize in elevating the aesthetics of homes in Orange City, FL, with our premium range of bow windows. These windows are not just architectural elements; they embody elegance, functionality, and a touch of modernity. Let's delve into how these stunning window designs can transform your living space.
A Window to a Better Home
In summary, choosing bow windows from Deltona Window Replacement means opting for a blend of style, energy efficiency, and customization. These windows not only uplift the aesthetic value of your home in Orange City, FL, but also contribute to its energy efficiency and comfort. With our professional installation services, we guarantee a seamless and satisfying upgrade to your home. Transform your space today with Deltona Window Replacement's bow windows – where quality meets elegance.