Best Replacement Windows and Expert Window Installation in Orange City, Florida
Window Replacement Orange City FL
Limited Time Offer: Buy 1 Window, Get 1 Window at 50% OFF.
Our Comprehensive Window Replacement Solutions in Orange City FL
Our dedicated team understands that every home and business has unique window needs. That's why we offer a comprehensive suite of window replacement services, catering to various styles, from awnings to impact windows. We provide free estimates and cost-effective pricing for all our services. Delve in to learn more about how our solutions can perfectly align with your aesthetic preferences and functional needs.
Our team excels in awning window replacements. Awning windows are known for their protective and practical design, a great way to enhance your home's functionality while maintaining aesthetic appeal.
Adding light and architectural interest to your home, our team is adept at bay window replacements. These installations offer panoramic views and spacious interiors.
For a touch of classic elegance, consider bow window replacements. Our team skillfully handles these installations, enhancing your home's aesthetic appeal.
Our team has years of experience in casement window replacements. Simple, functional, and beautiful, casement windows are an excellent choice for any home.
Double-hung window replacements offer superior ventilation and ease of maintenance. Our team prioritizes your comfort and convenience in every installation.
Window Replacement Enjoy lower energy costs and a more comfortable living environment with energy-efficient window replacements. Our team is proficient in installing these windows, safeguarding your home's temperature and energy use.
Frame your favorite outdoor views with picture window replacements. These installations bring the beauty of the outdoors right into your home.
Slider window replacements offer unobstructed views and easy operation. Our team maximizes your view and natural light with each installation.
Known for their durability and low maintenance, vinyl window replacements ensure long-lasting performance and aesthetics. Our team is experienced in installing these windows for maximum benefit.
Protect your home from extreme weather conditions with hurricane window replacements. Our team specializes in these installations, fortifying your home against severe weather.
Impact windows are designed to withstand heavy impacts and high winds, ensuring enhanced security. Our team conducts these installations, providing you with peace of mind.
Benefits of Window Replacement & Installation
Window replacement is not just about aesthetics; it brings a host of other tangible benefits to your home or business. The advantages are manifold, from enhancing energy efficiency to boosting your property value. Read on to discover why replacing your windows could be one of the best decisions you make for your space.
Replacement windows, especially energy-efficient ones, offer improved insulation, reducing energy bills and making your home more comfortable and eco-friendly.
New windows can significantly enhance your property's market appeal, making it more attractive to potential buyers and increasing its value.
Sturdy, modern windows provide additional security to your home, safeguarding against potential intruders and offering you peace of mind.
A quieter home is a more comfortable home. With improved window installation, you can reduce external noise, enhancing your home's tranquility.
Every home is unique. Our team offers custom window solutions that cater to your specific needs and design preferences, ensuring that your new windows are as unique as you are.
New windows can significantly improve your home's appearance, bringing a fresh look and feel that can rejuvenate your living space.
With our expert window replacement services, your home gets a line of defense against Orange City, FL's weather patterns, keeping you comfortable year-round.
New windows often mean less maintenance. Modern window designs are built for durability and ease of use, saving you time and energy.
We offer free estimates or a cost guide for our replacement window and installation services, providing you with a clear understanding of the price and scope of your project. 
OTHER ESSENTIAL WINDOW SERVICES WE OFFER IN ORMOND BEACH, FL
At Deltona Window Replacement, we understand that your property's needs often extend beyond a simple window replacement. That's why we have diversified our offerings to provide holistic window solutions for homeowners and establishments in Orange City, FL.
Orange City Window Repair
Windows can often get damaged without needing a complete overhaul. Whether it's a crack, a seal failure, or any other minor issue, our Orange City window replacement team is skilled in executing meticulous repairs, ensuring your window's longevity and functionality.
Emergency Window Replacement Services
Emergencies don't wait, and neither do we. In case of sudden damages or security concerns, our emergency services are prompt, ensuring that your residential or commercial space remains safe. Our local pros are on standby, ready to address urgent needs efficiently.
Replacement Window Maintenance
Maintenance is the key to long-lasting windows. We provide regular check-ups and maintenance services. We make sure that your replacement windows continue to function optimally, saving you potentially costly repairs in the future.
Weatherproofing Your Replacement Windows
In Orange City, we understand the importance of weatherproofing. Our service ensures that your replacement windows are shielded against varying weather conditions, prolonging their life and ensuring your indoor comfort.
Window Security Film Replacement
Your safety is paramount. Our window security film replacement service fortifies your windows against potential break-ins, giving you peace of mind knowing your space is secure.
Window Hardware Replacement
Sometimes, it's the small components that need attention. From handles to locks, our window hardware replacement ensures every part of your window is in top shape.
Custom Replacement Windows
One size doesn't fit all. Our custom window replacement Orange City project approach ensures that your unique needs and aesthetic preferences are catered to, providing windows tailored just for you.
Soundproofing Your Replacement Windows
Are urban noises disrupting your peace? Our soundproofing service for your replacement windows offers an oasis of calm, blocking out unwanted noises.
Screen Window Replacement
Mesh screens often suffer wear and tear. Whether you're looking for better insect protection or enhanced durability, our screen window replacement has you covered.
UV Protection Windows Replacement
Shield your interiors from harmful UV rays. Our UV protection windows protect your indoor furnishings from fading and offer health benefits by reducing UV exposure.
Window Sash Replacement
The sash is a vital component of your window. Our specialized window sash replacement service ensures it remains impeccable, contributing to your window's overall functionality.
UPGRADE YOUR HOME'S EFFICIENCY WITH OUR ENERGY-SAVING Replacement WINDOW OPTIONS
ABOUT Deltona Window Replacement
The Deltona Window Replacement company is a collective of seasoned window replacement professionals keen on delivering top-tier window solutions. As a locally operated business, our unique understanding of Orange City's climate, architecture, and design preferences allows us to offer tailor-made window replacement services infused with a local flavor.
A testament to our expertise, each window replaced by our team marries form with function, ensuring both aesthetic appeal and practicality. We've crafted a high-standing reputation based on our unwavering commitment to customer satisfaction, meticulous attention to detail, and superior quality services, built on decades-long experience.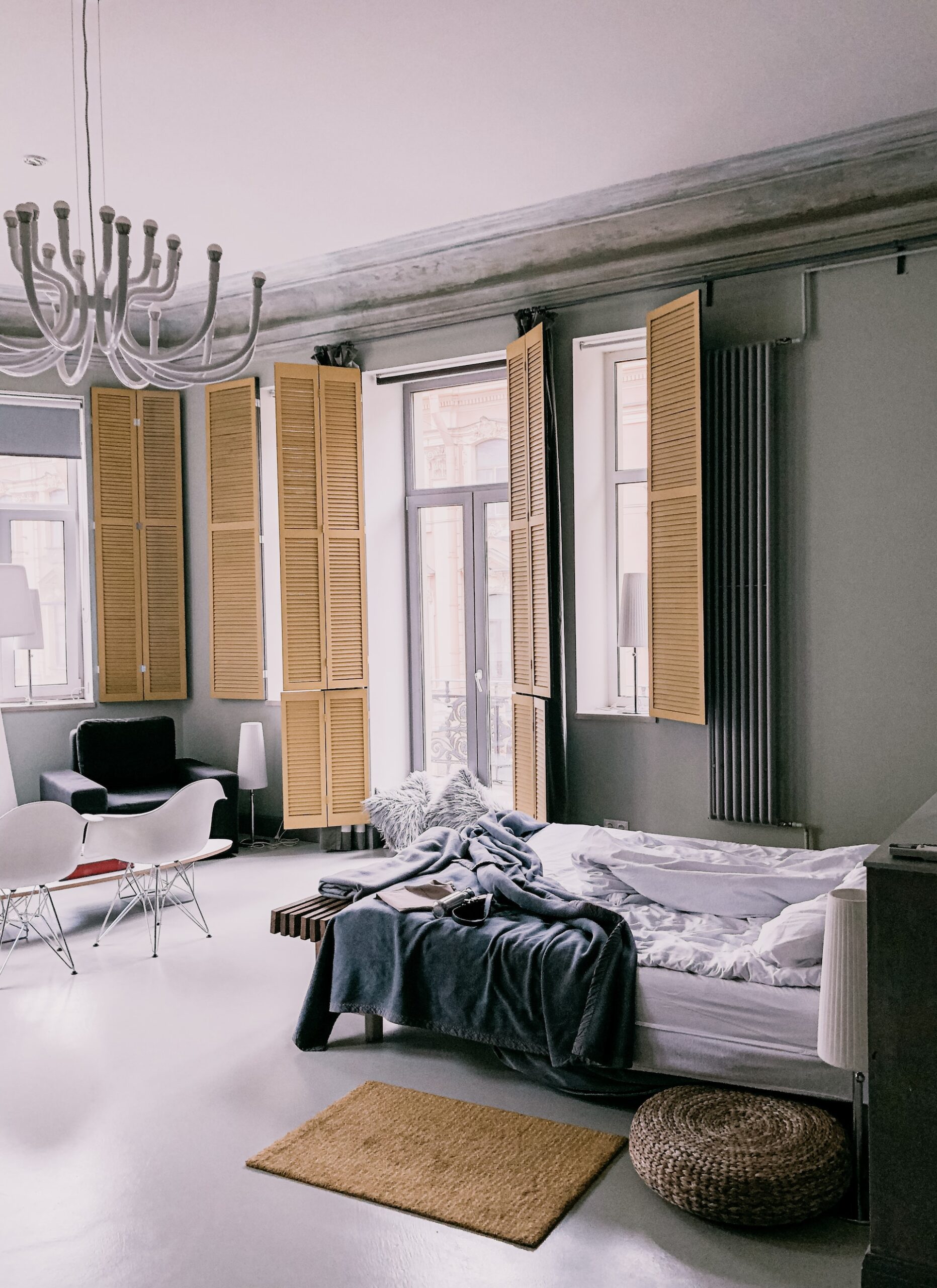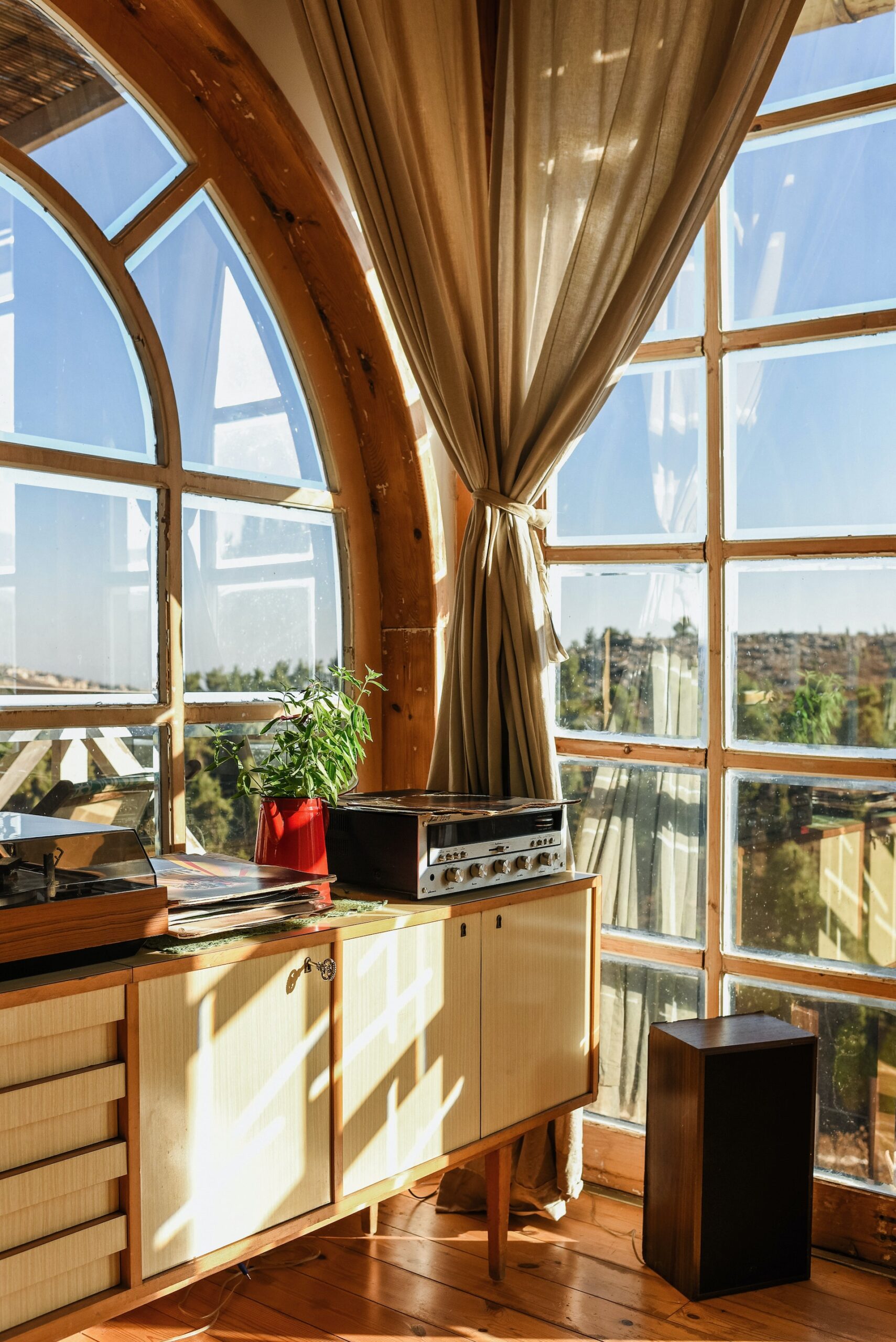 Why Choose Our Replacement Windows and Expert Installers
Choosing us for your window replacement needs guarantees an uncompromising blend of experience, expertise, and customer-centric service. We understand the local architectural fabric and offer solutions that enhance your property's beauty while improving energy efficiency, security, and value. Our team, entrenched in Orange City, FL, ensures that you receive service underlined by familiarity, trustworthiness, and an unbeatable local advantage.
We Serve Orange City, FL, and Its Neighboring Areas in Florida
Our team's professional window replacement services extend beyond the heart of Orange City, FL. We serve clients throughout the greater Orange City area and pride ourselves on understanding each locality's unique needs.
Our service areas include but are not limited to:
Deltona, FL

DeLand, FL

Sanford, FL

Lake Mary, FL

Longwood, FL

Winter Springs, FL

Wekiva Springs, FL

Casselberry, FL

Oviedo, FL

Altamonte Springs, FL

Fern Park, FL

Forest City, FL

Port Orange, FL

Apopka, FL

Maitland, FL
Frequently Asked Questions About Window Replacement
Understanding window replacement can sometimes be a daunting task. To make it easier for you, we've compiled a list of the most frequently asked questions about window replacement. These FAQs will provide valuable insights into everything you need to know before undertaking a window replacement project.
Our work speaks for itself, but so do our clients. Hear it directly from them through their personal experiences with our expert team. These reviews are a testament to our commitment to delivering the highest quality window replacement and door replacement services in and around Orange City, FL.
"When I decided it was time to replace my house windows, I sought the help of Deltona Window Replacement's expert team. Their professionalism and efficiency made the process seamless from the outset. They replaced my windows swiftly, leaving no trace of work behind - just beautifully installed, high-quality windows. My home is transformed; it's more peaceful, snug, and the feeling of enhanced security is undeniable. A job well done, indeed! I highly recommend them for your Deltona FL home improvement project."
"The Deltona Window Replacement team is truly second to none. They helped transform my home by replacing the outdated bow windows with new, energy-efficient ones and
patio doors
installation. The results exceeded my expectations in both aesthetics and performance. My home looks more inviting, and my energy bills have also taken a noticeable dip since the installation. I wholeheartedly recommend their services!"
"As a business, the environment we provide for our employees and clients is crucial. The Deltona Window Replacement team exceeded our expectations with their professional approach and unmatched quality of work. They replaced our outdated windows with new, high-performance ones in our Port Orange office. The difference is striking - our energy costs have dropped, and the noise from the busy streets outside has considerably decreased. The entire process was very smooth and completed in a timely manner. I highly recommend their services."
"In the world of business, first impressions are everything. When we decided to replace the vinyl windows in our Holly Hill showroom, we knew we needed a team we could trust. We called upon the experts from Deltona. They have not only improved the aesthetic appeal of our space but also optimized the natural light and provided a greater sense of security and comfort. Their top-tier service and the final outcome left us genuinely impressed. Highly recommended!"
Improve your home or commercial space with our superior window replacements in Orange City, FL. Whether it's enhanced energy efficiency, increased security, or a fresh new look, our team is here to help. Your comfort and satisfaction are our top priorities. 
Get in touch today for a free estimate, and let us help you transform your space with our expert window replacement solutions!