Patio Doors Orange City FL
Limited Time Offer: Buy 1 Window, Get 1 Window at 50% OFF.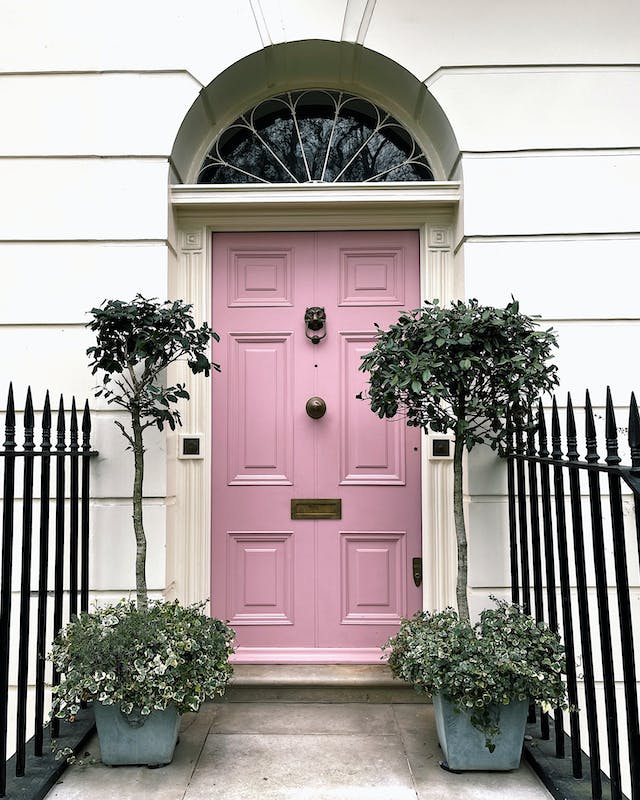 Discover elegance and functionality combined in our Patio Doors, meticulously designed to enhance the aesthetics of your home. Our doors are crafted with the finest materials, offering unparalleled durability and style. The advanced weatherproofing technology ensures they withstand the test of time, maintaining their pristine appearance for years.
The benefits of our Patio Doors extend beyond their impressive appearance. They provide exceptional energy efficiency, keeping your home comfortable regardless of the season. The ease of maintenance and operation, coupled with enhanced security features, promises peace of mind. Our design seamlessly integrates with your home's architecture, elevating both its interior and exterior charm.
Each Patio Door is tailored to fit your unique space. Available in a variety of sizes and dimensions, our team ensures a perfect match for your home. From compact to expansive spaces, our doors are designed to complement and enhance every setting.
Maintaining the allure of your Patio Doors is effortless. Regular cleaning with mild soap and water, coupled with occasional hardware checks, ensures long-lasting functionality and beauty. Our team is dedicated to providing guidance and tips to keep your doors in pristine condition.
Enhancing Your Home with Energy Efficient Patio Doors in Orange City, FL
At Deltona Window Replacement, we understand the importance of energy efficiency in your home. Our range of patio doors in Orange City, FL, is not just about aesthetics; it's about delivering performance that counts. Energy efficiency in patio doors has become a pivotal feature for homeowners, seeking both comfort and cost-effectiveness.
A Smart Investment for Your Home
Investing in energy-efficient patio doors from Deltona Window Replacement is a decision you won't regret. Our doors are not only a gateway to a more comfortable and sustainable living environment but also an enhancement to your home's aesthetic appeal. With our expertise in installation and a range of customizable options, we are dedicated to providing solutions that meet your specific needs.
Choose Deltona Window Replacement for your patio doors in Orange City, FL, and experience the perfect blend of style, functionality, and energy efficiency.