Best Replacement Doors and Expert Door Installers in Orange City, Florida
Door Installation Orange City FL
Limited Time Offer: Buy 1 Window, Get 1 Window at 50% OFF.
Our Comprehensive Door Installation Solutions For Orange City FL
Our team offers a broad range of door installation options to cater to your diverse needs and projects. Whether you're looking for the elegance of a French door or the space-saving benefits of a sliding door or functional screen doors, we've got you covered.
An entry door is the focal point of your home's exterior. It sets the tone for your home's design and is critical to its security. Our team specializes in installing entry doors that are both beautiful and durable, ensuring that your home makes a great first impression while keeping you safe.
Living in Orange City, FL, means that you're no stranger to the threat of storms. Our team installs impact doors designed to withstand extreme weather conditions. These doors offer additional protection for your home during storm season.
Patio doors can transform a simple backyard into an inviting outdoor living space. Whether you prefer traditional French doors or contemporary sliding doors, our team can install the perfect patio door to enhance your view and fill your home with natural light.
Storm doors are a great way to protect your entry door from the elements and extend its life. Our team can expertly install storm doors that increase your home's energy efficiency and let in light while keeping out the weather.
A well-installed front door can enhance your home's curb appeal and increase its security. Our team can help you select and install a front door that reflects your style and meets your security needs.
If you're looking for a door solution that offers space-saving benefits and contemporary aesthetics, sliding glass doors might be the answer. Our team can ensure a smooth and accurate sliding door installation that enhances the flow of your living spaces.
French doors are perfect for homeowners who desire a touch of elegance. Our team can flawlessly install French doors, adding a sophisticated and traditional touch to your home.
If you want to create wider access between spaces, bi-fold doors are an excellent choice. Our team is experienced in installing bi-fold doors that enhance movement and accessibility in your home.
A garage door is more than just a point of entry. It is crucial to your home's security, aesthetics, and energy efficiency. Our team is skilled in installing garage doors that are durable, stylish, and energy-efficient. We also offer garage door repair and garage door opener installation services.
Security doors are a formidable barrier against intruders, and our team can ensure their proper installation. We focus on providing installations that combine the highest level of security with an aesthetic that complements your property.
Deltona Window Replacement
Benefits of Our Professional Door Installation Service
The doors you install or replace secure your home, enhance your home's aesthetic appeal, and boost its energy efficiency. Let's explore the numerous advantages that come with our replacement doors and professional door installation service in Orange City.
A professionally installed door significantly improves the security of your home or business. The expert installation ensures a perfect fit, leaving no gaps for potential intruders. Whether it's a sturdy security door or a robust garage door, our team guarantees installations that enhance your safety.
Improved Energy Efficiency
Did you know that your door can influence your property's energy consumption? Professional installations, especially those designed for energy efficiency, can help reduce the cost of the heating and cooling consumption of your home. Let our team help you make the shift towards greener living. 
If you're living in a bustling city or by a busy street, noise pollution can be a significant concern. Professionally installed doors, especially solid core and insulated models, can dramatically decrease noise transmission, turning your home into the peaceful haven you desire.
A door is one of the first things people notice about your home. With a vast array of designs and materials available, a professionally installed door can enhance your property's curb appeal. Our team can assist in selecting and installing a door that complements your home's architectural style.
A new door installation, particularly when done professionally, can boost your property's value. Whether you plan to sell or invest in your Orange City home property, a professionally installed door and replacement is a sure way to achieve this.
Professional door installation ensures your door parts are correctly fitted, reducing wear and tear. This correct installation extends the life of your doors, giving you a return on your investment. Our Orange City Fl door installers do just that!
From sliding patio doors for space efficiency to bi-fold doors for wider access, professionally installed doors enhance your living or working space's functionality. Our team of door installers can help you choose the perfect quality product and door type to suit your lifestyle or business operations.
Aside from receiving a free estimate and competitive installation cost, a professional door installation can help you save money in the long run. It eliminates the price of repairs due to poor installation and reduces energy costs with efficient insulation.
OTHER ESSENTIAL DOOR SERVICES WE OFFER IN ORANGE CITY, FL
At Deltona Window Replacement, we are not just masters of door installation; we offer a wide array of door services tailored to meet the diverse needs of Orange City residents and businesses. Beyond our top-notch door installation, we believe in a holistic approach, providing an all-encompassing range of door services. Here's a comprehensive look into what we bring to your doorstep:
YOUR GUIDE TO OUR PREMIUM DOOR MATERIALS IN ORANGE CITY
At Deltona Window Replacement, we understand that the suitable door material enhances your property's aesthetic, functionality, and longevity. Serving Orange City with dedication and skill, we present to you a curated range of high-quality door materials. Dive in to find out which one resonates with your needs:
Wood Doors Installation
Wood doors are a timeless classic, embodying warmth and sophistication. When you opt for our premium wood doors, you're choosing a blend of beauty and strength. As experts in wood door installation in Orange City, we guarantee a seamless fit, ensuring longevity and aesthetic appeal for your property.
Fiberglass Doors Installation
Fiberglass doors combine durability with design versatility. With resistance to wear and tear, these doors ensure you have minimal maintenance worries. Our team, with its deep expertise in fiberglass door installation, assures you of a door that stands the test of time while upholding beauty.
Aluminum Doors Installation
Lightweight yet strong aluminum doors are an excellent choice for modern homes and businesses. They resist rust and provide a sleek, contemporary look. Trust our skilled hands for your aluminum door installation; with our experience, you'll receive a door that's both durable and dashing.
Steel Doors Installation
If security is your prime concern, steel doors are the answer. Known for their robustness and resilience, they offer unparalleled safety. At Deltona Window Replacement, our team is adept at steel door installations. We ensure your entrance is not just about strength but also about style.
Composite Doors Installation
Blending the best of various materials, composite doors offer versatility in design and robust performance. They promise a long lifespan with minimal upkeep. With our expertise in composite door installation, we promise you a perfect fit, enhancing your Orange City property's appeal and efficiency.
ABOUT Deltona Window Replacement
At the heart of Orange City, FL, is where you'll find the locally-operated Deltona Window Replacement Company, a cornerstone in our community renowned for its exceptional door installation and windows installation services. With a history steeped in local tradition and expertise, we have grown from a small operation into a business with a reputation that speaks volumes about our commitment to our clients, quality work, and unparalleled customer service.
Our core philosophy is anchored in providing high-quality, dependable services that transform homes and businesses across the city and its neighboring areas in Florida. We are more than just a business; we are your neighbors, friends, and go-to experts regarding door installations and replacements. Our reputation is a testament to our unwavering dedication to delivering work of the highest standards each time.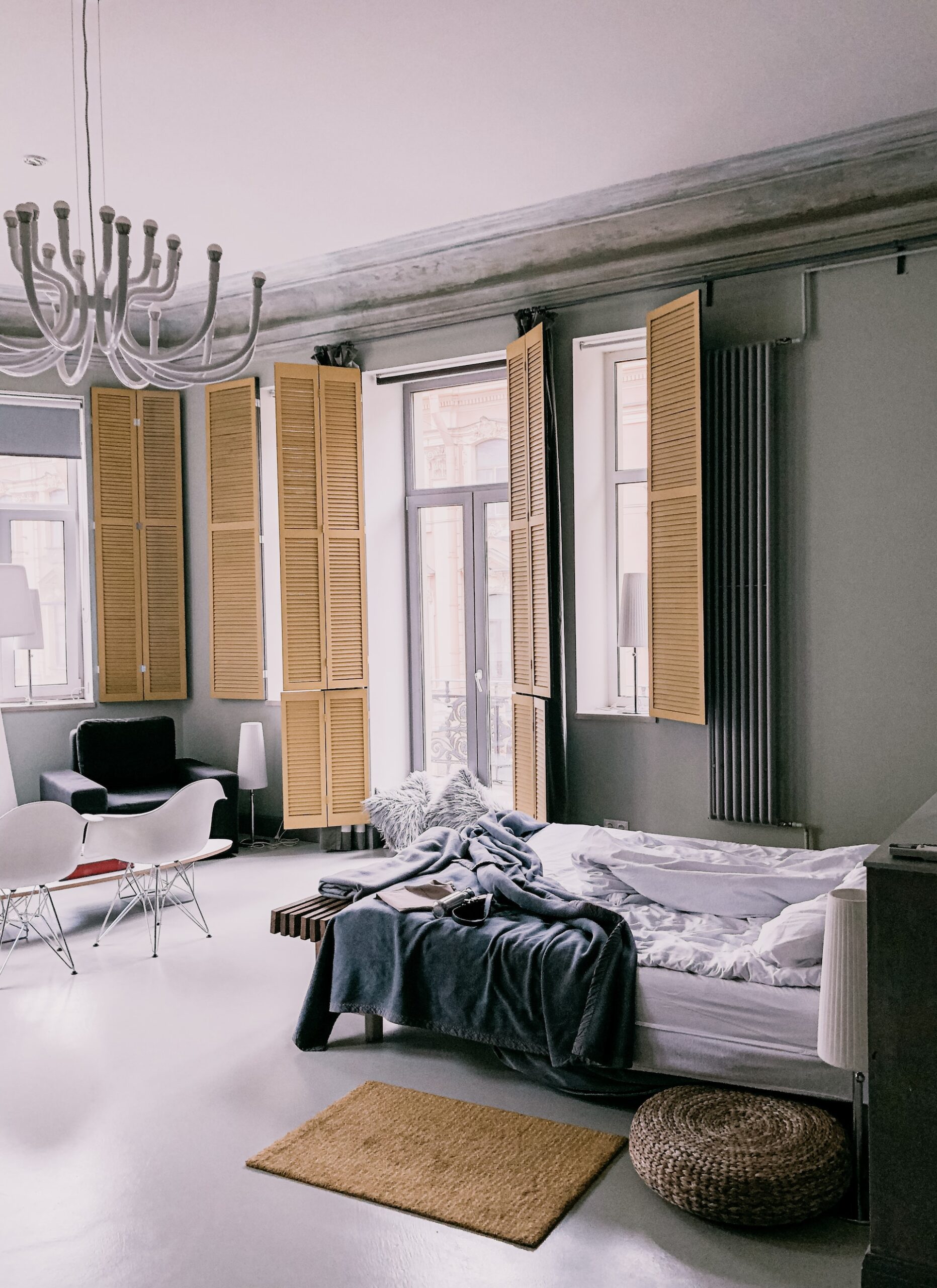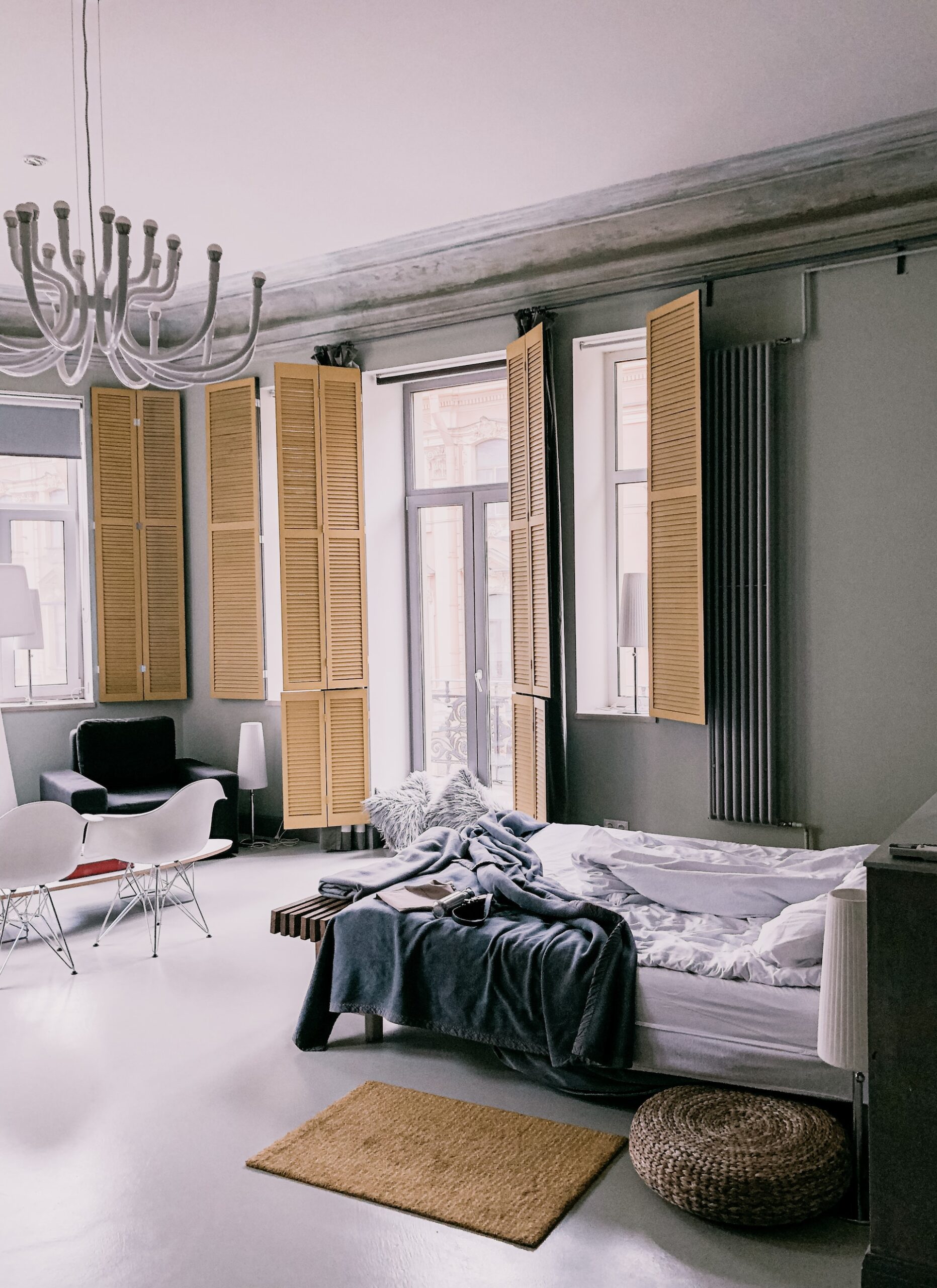 Why Choose Our Orange City Door Installers
For a door installation task, the right company choice can greatly influence the quality of the result. Our team of door pros has a rich background of expertise spanning decades, enabling us to deliver door installation solutions that meet your needs and preferences. We help you make an investment that will add value to your home for years to come.
Our extensive experience in the industry is coupled with our relentless pursuit of perfection. Our door installers continuously upgrade their skills and knowledge to stay at the forefront of industry trends and standards. Whether it's the installation of a high-quality garage door or an elegant French door, we ensure seamless service delivery that prioritizes your satisfaction.
Perhaps the most defining feature that sets us apart is our personalized approach. We understand that every home and business has unique requirements, and we tailor our services accordingly. When you choose us, you're not just choosing a service but a partner committed to bringing your vision to life.
We Serve Orange City, FL, and Its Neighboring Areas in Florida
In addition to serving the heart of Orange City, FL, our team's services extend across its suburbs and neighboring locations. Our reach spans from Holly Hill to South Daytona and from Smyrna Beach to Daytona Beach. Wherever you are in the greater Orange City area, we are ready and able to cater to your door installation needs.
Deltona, FL

DeLand, FL

Sanford, FL

Lake Mary, FL

Longwood, FL

Winter Springs, FL

Wekiva Springs, FL

Casselberry, FL

Oviedo, FL

Altamonte Springs, FL

Fern Park, FL

Forest City, FL

Port Orange, FL

Apopka, FL

Maitland, FL
Frequently Asked Questions About Professional Door Installation
When it comes to door installation, we understand that you might have a lot of questions. To help you make the most informed decision, we've put together a collection of the most frequently asked questions about our services. This section will provide clear, concise, and accurate answers to your door installation queries.
For a better background check, hear directly from our customers who matter most. From residential homeowners to commercial business operators in Orange City, FL, their words reflect the quality and commitment of our service. Browse through our customer reviews and discover first-hand accounts of the exceptional service and excellent results that define our company's ethos.
"Working with the Deltona Window Replacement team was an absolute delight! They worked their magic on the patio doors of my humble Orange City home, and the transformation has been incredible. The doors are now the star of my living space - elegant, sturdy, and a perfect match for the design of my house. They are visually striking and have provided an unexpected bonus - a serene silence that has reduced outdoor noise. Hats off to them for a job well done!"
"I still marvel at the Deltona Window Replacement team's amazing work on my front door. They were professional, efficient, and genuinely caring throughout the process. They've given my Orange City home a new look with a door that's as elegant as it is practical. Thanks to the improved insulation, I can literally feel the difference - my house stays cozy, even on the coldest days. Their service is a game-changer!"
"Our commercial space in Orange City needed a bit of a lift, and the Deltona Window Replacement team was just the ticket! They flawlessly installed our new doors, combining an eye for detail with technical know-how. I also appreciated their detailed cost guide about my project. Now, our space boasts enhanced aesthetics and improved energy efficiency. This team's professional approach to work is indeed second to none. If you're after top-notch service, look no further!"
"As a retail store owner in Orange City, first impressions matter. When it was time for a makeover, I didn't think twice about who to call. The Deltona Window Replacement team transformed our entrance with new doors, injecting a refreshing, modern vibe into our store. Beyond aesthetics, they've bolstered our security and created a welcoming atmosphere for our customers. Their service is excellent - a blend of quality, efficiency, and good old-fashioned customer care."
Don't let a worn or poorly functioning door detract from your home or business's aesthetic and security. Trust in our expert team for your door installation needs in Orange City, FL. Your satisfaction is our priority, and we look forward to serving you with our excellent service.
Get in touch today for a free estimate, and experience our professional and high-quality door installation service.